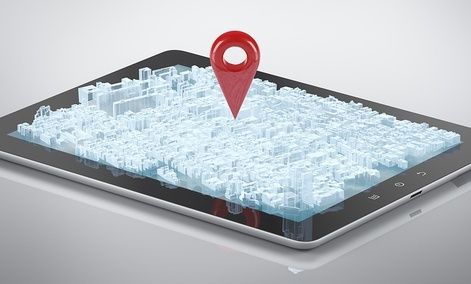 US: The Intelligence Advanced Research Projects Activity (IARPA) of the U.S. has started gathering proposals for the intelligence community that wants a quicker system for creating 3D maps of places, including the surrounding buildings, roads, bridges and walls.
IARPA is seeking proposals that can automatically and rapidly build 3D maps based on data received from UAVs, satellite imagery and sensors. These 3D maps will also feature buildings, roads, bridges and walls.
The "Creation of Operationally Realistic 3D Environment" program, or "CORE3D," is specifically focused on stationary objects and spaces—systems that build models of cars, planes, tanks and ships wouldn't be part of this effort, according to a broad agency announcement posted in June.
The technology could help inform situational awareness for "military, intelligence and humanitarian mission planning," which often relies on "timely access to geospatially accurate 3-D object data." Manually constructed maps and models are accurate but are time consuming to create, the BAA said.
The CORE3D technology would help missions that require up-to-date 3-D models but don't have time to create them manually.
"By the time it is clear that a model may be of assistance, access to the region may be difficult … and the only data available from which to construct a model may be data from remote sensors," the note said.
Effective solutions would need to represent sample scenes in a "dimensionally accurate" way, meaning it communicates the correct shape and features of the objects in the scene. It should also be able to overcome visual obstructions, so "if one corner of a roof has been occluded by a tree, the entire roof should be rendered in the 3-D model," the BAA said. The technology might also need to use "statistical inference" to "predict the correct surface characteristics."