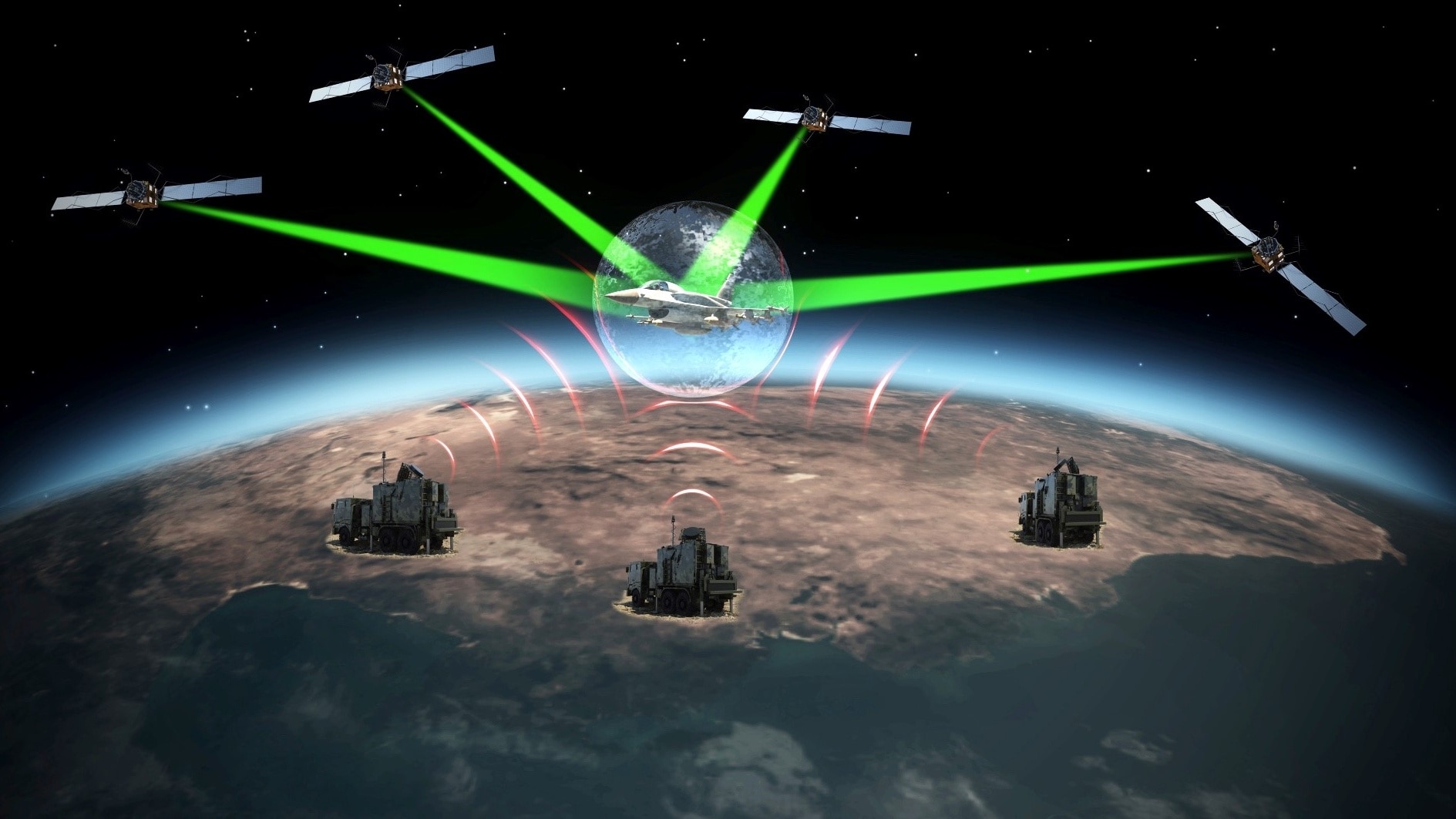 US: An advanced GPS anti-jamming navigation system will be jointly developed and manufactured by Israel Aerospace Industries and Honeywell Aerospace, according to a Memorandum of Understanding (MoU) signed between the two companies.
The technology, covered under the MoU, will combine IAI's existing ADA GPS Anti-Jamming system together with Honeywell's embedded GPS Inertial Navigation System.
IAI said the ADA system will be integrated as a sub-system, or as an embedded module, into navigation systems by Honeywell.
IAI said navigation, communications, and intelligence collection and electronic warfare systems rely on the uninterrupted availability of GPS signals, yet many platforms lack anti-jamming systems.
"We're excited to work with Honeywell, a world leading company in navigation systems and avionics" Boaz Levi, executive vice president and general manager of Systems, Missiles & Space Group in IAI, said in a press release.
"This collaboration brings together the technological excellence and response to costumers' needs of two leading companies," Levi added.