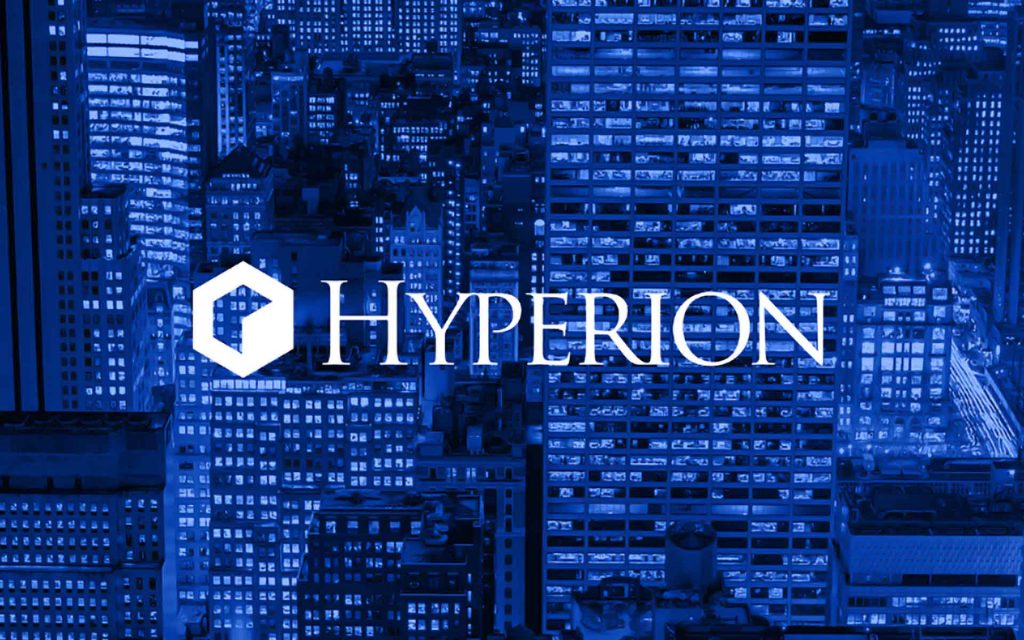 US: Hyperion, an open blockchain-based mapping architecture, has ambitious plans to fundamentally transform how maps are made – and how the global market for maps and map technology operates. Hyperion's unique technology, which enables a completely decentralized, self-governing global map that users anywhere can contribute to, edit or utilize for their own needs, and share the economic value, promises a radical change in the process of how maps are made and managed.
At present, there are more than 2 million apps in circulation – but almost every single one is based on either Google Maps architecture or major Chinese map services including Gaode, Baidu and Tencent.
This creates a highly concentrated and controlled system for managing and accessing vital business data such as maps, and Hyperion sees its opportunity in disrupting this centralized system.
At present, the map industry has a high technical threshold and significant barrier to entry – the physical challenge of acquiring mapping data for every town, village, and building globally. However, building on the massive bank of data accumulated by Mapxus, the largest open indoor mapping platform in the world which was established by the founder of Hyperion in 2016, Hyperion has an immediate competitive advantage. By applying its collaborative map-making technology on top of this base layer of information, Hyperion is creating an immediate, viable, and open-source alternative to the expensive and highly controlled mapping systems offered by the traditional providers.
The Hyperion ecosystem addresses a number of key pain points in mapping development. First, the cost of developing and maintaining detailed, up-to-date maps using a top-down model is hugely expensive and inefficient, requiring mapping companies or governments to dispatch staff to gather information locally. Second, this model makes it difficult to ensure that maps are accurate or up-to-date, since resources will be allocated to maintaining different parts of the map at different times. Third, current mapping infrastructure is controlled by governments or private companies, creating barriers for other users to access or utilize these maps.
Hyperion addresses this using a three-stranded model which it calls the 'Hyperion Trinity'. The trinity consists of (1) mapping technology that allows anyone to partake in the development and maintenance of the maps, (2) an economic model to incentivize and rewards contributors to the development of the maps, and (3) robust community structures to empower a self-governing ecosystem.
To date, Hyperion's map data covers all outdoor space around the entire globe, as well as indoor maps for more than 2,000 buildings totaling over 100 billion square meters. These figures will grow exponentially with the development of the project. In the future, Hyperion will generate more than 1 million Dapps or Apps, making it the world's largest underlying public chain.
The technology is backed by a number of leading investors including Hayak, Dfund, Float Capital, Du Capital, Biaozhun Capital, and Collinstar Capital.
Isaac Zhang, the founder of Hyperion, said: "By liberating maps from the traditional highly controlled model, we intend to fundamentally transform the global economy. We believe that map data should be open and accessible to all, and that by doing so we will unlock massive untapped value in the products and services we or other parties can build on this data."