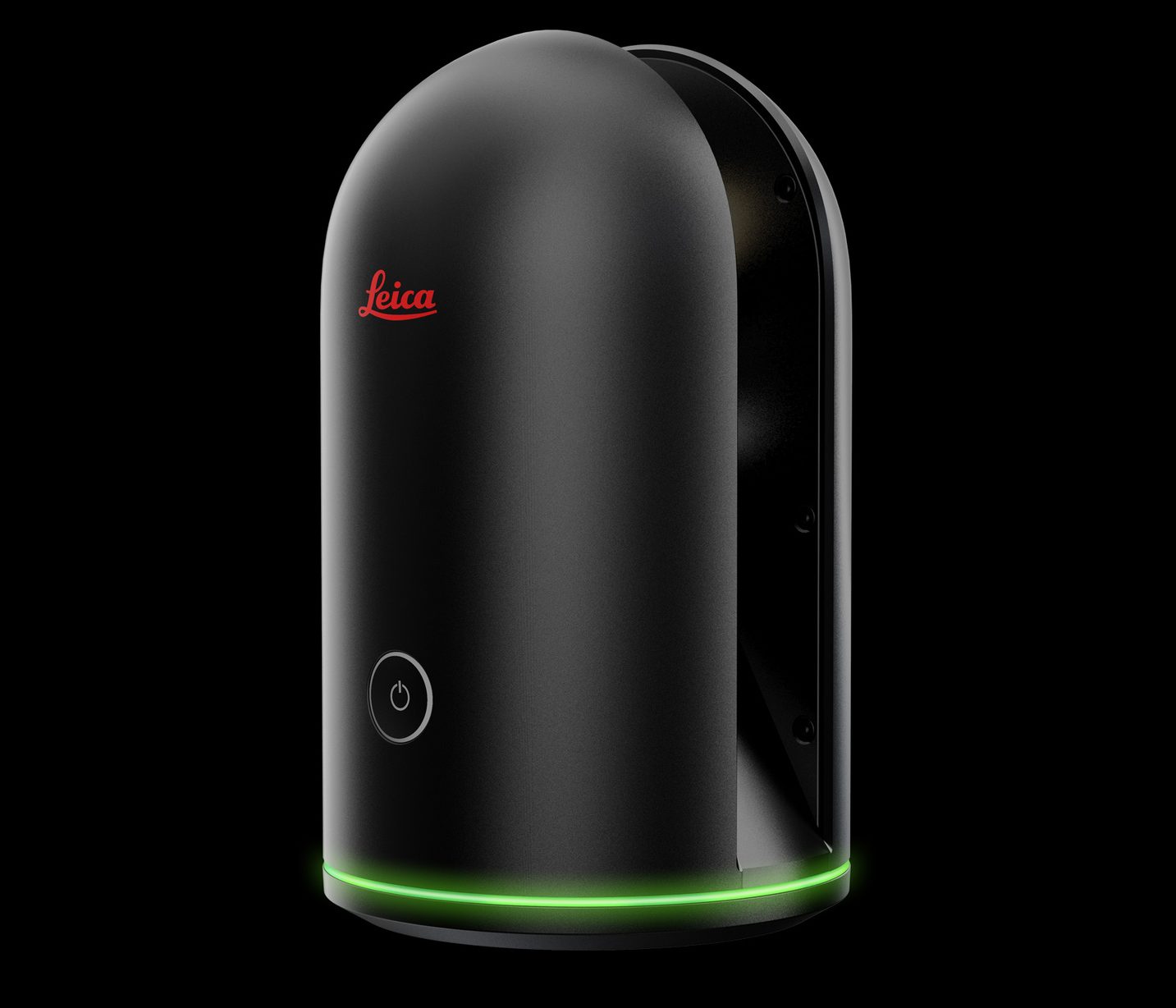 India: Hexagon Capability Center India (HCCI), a key product development unit of Hexagon AB, announced today the launch of BLK 360, the revolutionary, miniaturized imaging laser scanner and Hexagon Customer Experience Zone.
HxGN BLK360 one button Image Scanner defines a new category. Designed dramatically simplifying the whole workflow of reality capture the scanner has a unique ability to take full-color panoramic images overlaid on high-accuracy point clouds. It is so small and light that it can be carried almost anywhere. It is so simple that anyone who can operate an iPad can now capture the world around them with high resolution 3D panoramic images. This 3D scanner can digitize up to a 60 meters distance.
The Customer Experience Zone at Hexagon that houses the latest interactive and experiential technologies from various businesses of Hexagon, which allows customer to get a first-hand feel of the products, was inaugurated by Shri Jayesh Ranjan, Principal Secretary, IT & IC, Govt. of Telangana.
Seeing the natural progression of India Inc., Hexagon showcased real integrated solutions – the Smart Cities, a format needed by all government institution for smart city, SMART Factory for manufacturing sector, SMART Build for AEC (Architecture, Engineering, and Construction) setup.
India is strategic to Hexagon and this year was indeed special", Pramod Kaushik, President, Hexagon, India, said, "We focused on integrating various pieces of our solutions across the various divisions to come up with what can uniquely solve India's problems. It's about connecting the dots and starting a conversation. Hexagon has always thrived to provide a platform to the customers for the free dialogue with the product experts and to openly collaborate on our solutions."
At the sessions held during its annual Hexagon Local event today for its stakeholders the company introduced to the participants at the event a gamut of technologies that brings the next wave of technologies products and solutions. The Demo Zone was yet another vantage point presenting the latest functions features and integrations from various businesses of Hexagon. The sessrons With Meet the Expert was of great worth to the customers, since they could sit across the table With the experts from the product development turf to specifically discuss their unique challenges and understand its corresponding solutions.
Yet again registrations running full capacity for each business units were proof of the need/ demand for such developers, sales, partners and industry interaction. What started as a small movement of bringing Hexagon solutions together at the product center, has gained momentum. With a lot our global stakeholders, interested and coming in to contribute to this is making Hyderabad visible across the globe and making Hexagon India operation a key contributor to India and Hexagon's success story," said Navaneet Mishra, Vice President & Country Manager, HCCI.