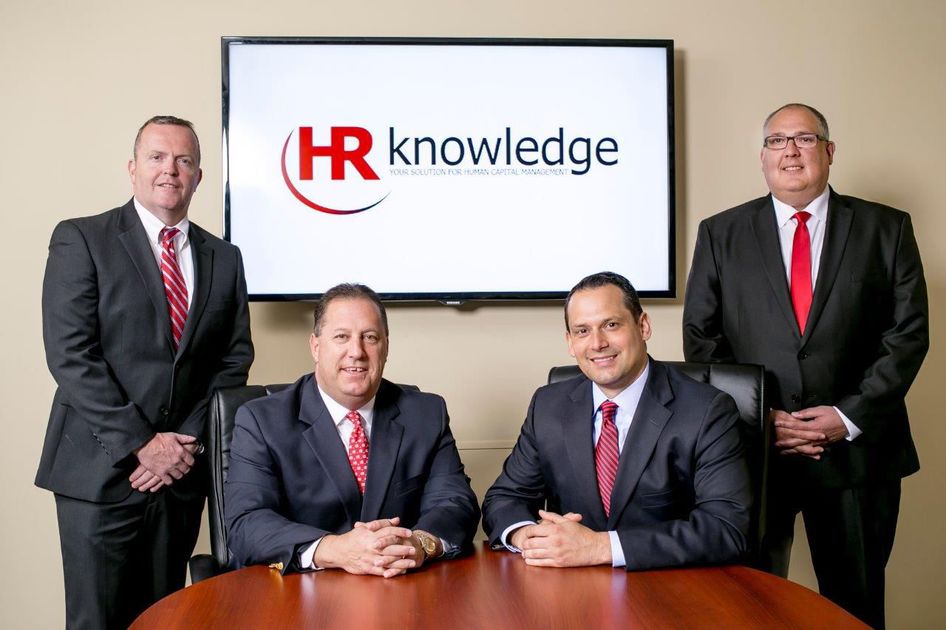 US: Mansfield-based HR Knowledge has merged with the Waltham-based computer software company Resource Navigation. Both of these companies, which began in 2001, will now operate under the name HR Knowledge and will utilize the Mansfield location as their primary headquarters, with the Waltham location functioning as a second location.
HR Knowledge officials said the merger benefits the company because Resource Navigation is a nationally-known supplier of custom software solutions and designs and should easily bolster HR Knowledge's current standing in the market. The merger also increases the size of the company to almost 60 employees and adds more than 9,000 customers.
"We're very excited about this development," said Jeffrey Garr of HR Knowledge.
"Up to now, we've had to rely on off-the-shelf software applications, which can be difficult for companies to implement. If a client isn't happy with an off-the-shelf time and attendance software package, for example, we now have an in-house capability to customize that package to meet their specific needs. With this new, powerful capability, we are charging toward the future."
Source: Sun Chronicle