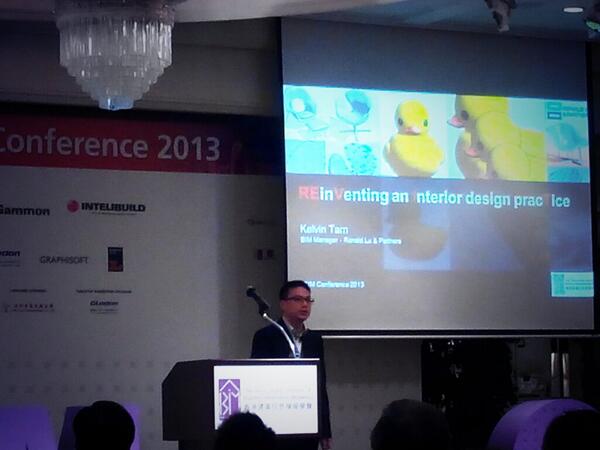 Hong Kong: The Hong Kong Institute of Building Information Modelling (HKIBIM) recently organised Hong Kong BIM Conference 2013, to promote the adoption of BIM in the country. In his opening keynote speech, Ir Kevin Poole, Chairman, Committee on Environment and Technology, Construction Industry Council (CIC), stressed that the local construction industry's competitiveness for jobs and projects outside Hong Kong market will be threaten in the long run if they do not adopt BIM in their planning and execution phases now.
Welcoming the delegates, Ir Ronan Collins, Chairman of HKIBIM encouraged its members to participate in the CIC task group to identify and lead the preparation of standards, specifications, and common practices to facilitate the industry to better adopt BIM. The CIC has set up a Working Group on Roadmap for BIM Implementation, which recently released a report on the roadmap for wider adoption of BIM in Hong Kong's construction industry.
Hong Kong Housing Authority has set a target to apply BIM in all new projects by 2014. It was also announced that a BIM Academy will be established in quarter 1 of 2014, which will provide education, examination and certification system for BIM professionals in the country. The one-day conference was attended by 300 delegates consisting of construction firms, government departments and professional bodies.
Source: Our Correspondent