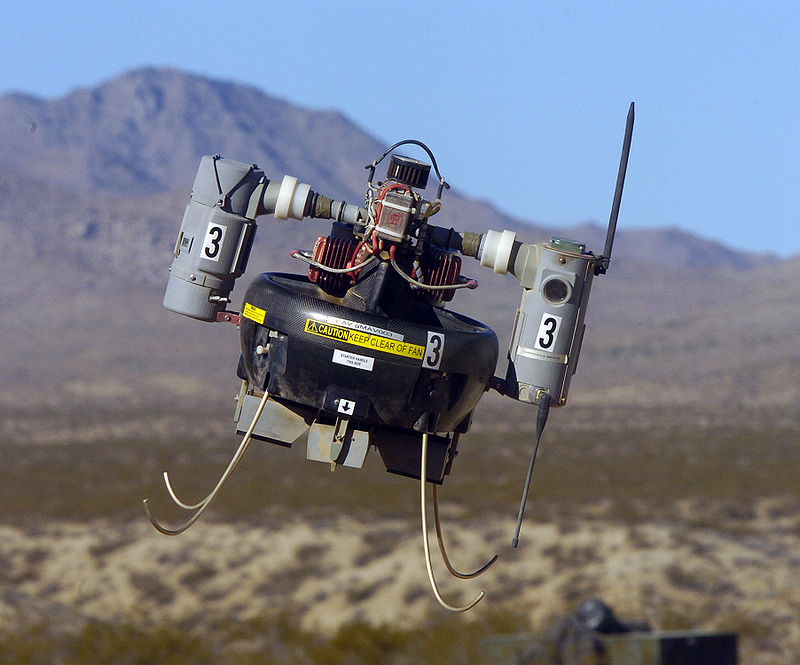 US: Honeywell, the multinational engineering, software and commercial products conglomerate, has launched a new drone service in partnership with Intel. The drone service is named Honeywell InView inspection.
Honeywell InView inspection combines Honeywell's expertise in varied fields, including utilities, building management, oil and gas technology, aerospace, and Intel's Falcon 8+ UAV system. This collaboration shouldn't come across as a surprise because Intel expressed its wish to invest in the drone industry earlier also and both Honeywell and Intel jointly created a Connected Freight Platform in the past.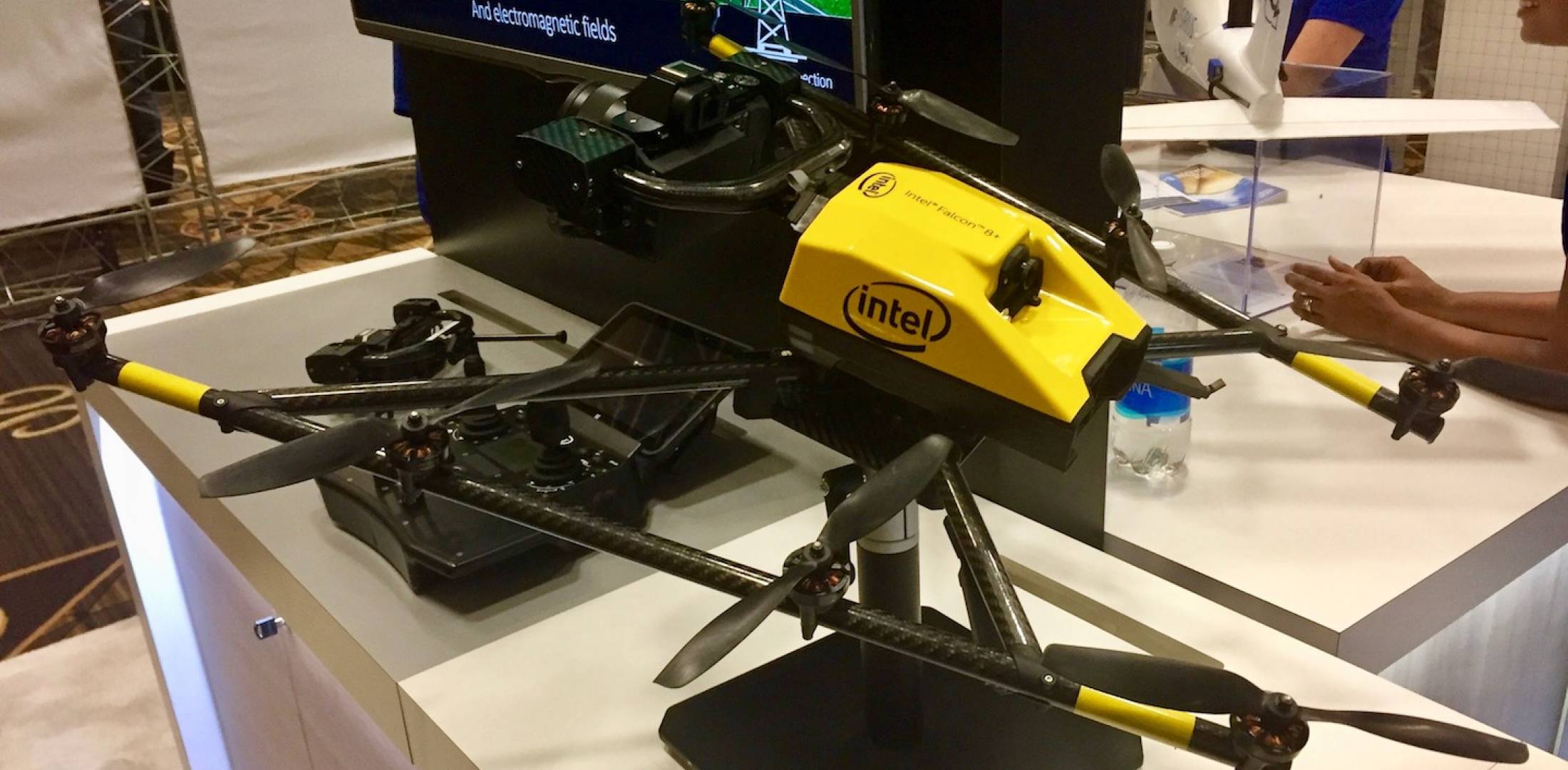 Honeywell InView inspection service package would include components of Falcon 8+ UAV, pilot app, and the customizable web portal.
Using the portal, customers can create standard around routines and inspect crisis response. It allows for routine inspection of transmission and distribution systems that generates data which is then stored and can be accessed on demand.
Carl Esposito, President, Electronic Solutions, Honeywell Aerospace says "Through our extensive industrial experience, our customers will also gain access to Honeywell's customized software and data solutions that will help them log, analyze, and eventually predict or prevent outages and structural failures, while protecting the men and women called upon to complete these crucial but high-risk jobs"
Honeywell promises both safety and cost-effectiveness in its drone service.
Honeywell InView inspection would enable utility companies to send a UAV for routine inspections of substations, powerlines and transmission towers, which would be safer and cheaper than using helicopters, ladders and cherry pickers.
Nitin S. Kulkarni, president, Smart Energy, says "Honeywell brings together the technology that allows utilities to transform how energy is consumed in homes and buildings with software-based systems that help safely and efficiently manage complex industrial facilities and utility grids"