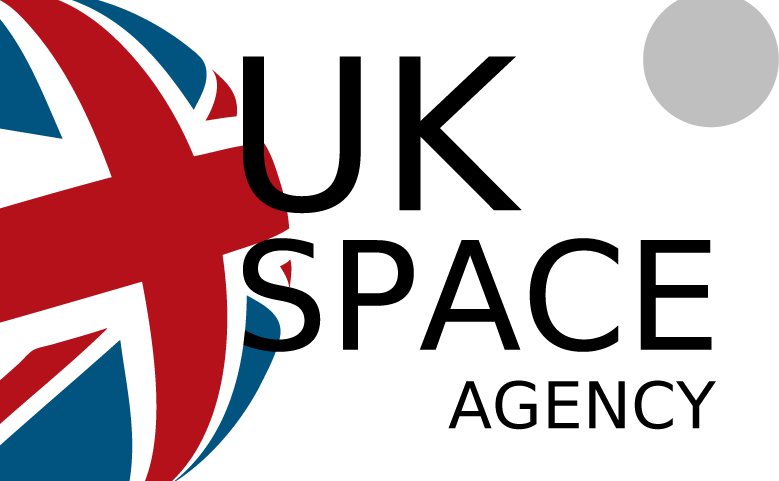 UK: The UK Space Agency's call for grant proposals to establish initial launch capability in the UK concluded on August 22 2017, with a number of options being recommended for consideration. 26 proposals were submitted to the call process, representing potential spaceports all over the UK and a range of launch and sub-orbital fight technologies.
These proposals were assessed by a panel of independent experts drawn from academia, industry and government. The panel looked at a range of criteria including technical feasibility, commercial sustainability and benefits to the UK. Each one of these proposals showed a strong interest in the UK market for small sat launch and sub-orbital flight.
Ross James, Deputy CEO of the UK Space Agency, said: "The fact several proposals have been recommended for consideration reflects the exceptional strength of the field, and the high level of interest in LaunchUK."
"The funding requested exceeded 10 million pounds, and we believe there may be a case for awarding a number of grants to establish the UK's first spaceport and launch capabilities. We will now enter into dialogue with the relevant parties to ensure we are getting the best outcome for the UK."
This is the start of this exciting new endeavor in the UK, with further opportunities to be a part of the new market for those that missed out on the call. The UK Space Agency will continue to engage with organizations looking to participate in commercial small satellite launch and sub-orbital flight in the UK.
Ross James added, "This funding call is about establishing initial capability in the UK, but our wider ambition remains to grow a strong market, making the UK the best destination in Europe to participate in small satellite launch and sub-orbital flight."
LaunchUK has witnessed a tremendous positive start, giving the UK Space Agency higher motivation to carve a niche in small satellite launch and sub-orbital flight. Many more exciting news to come!