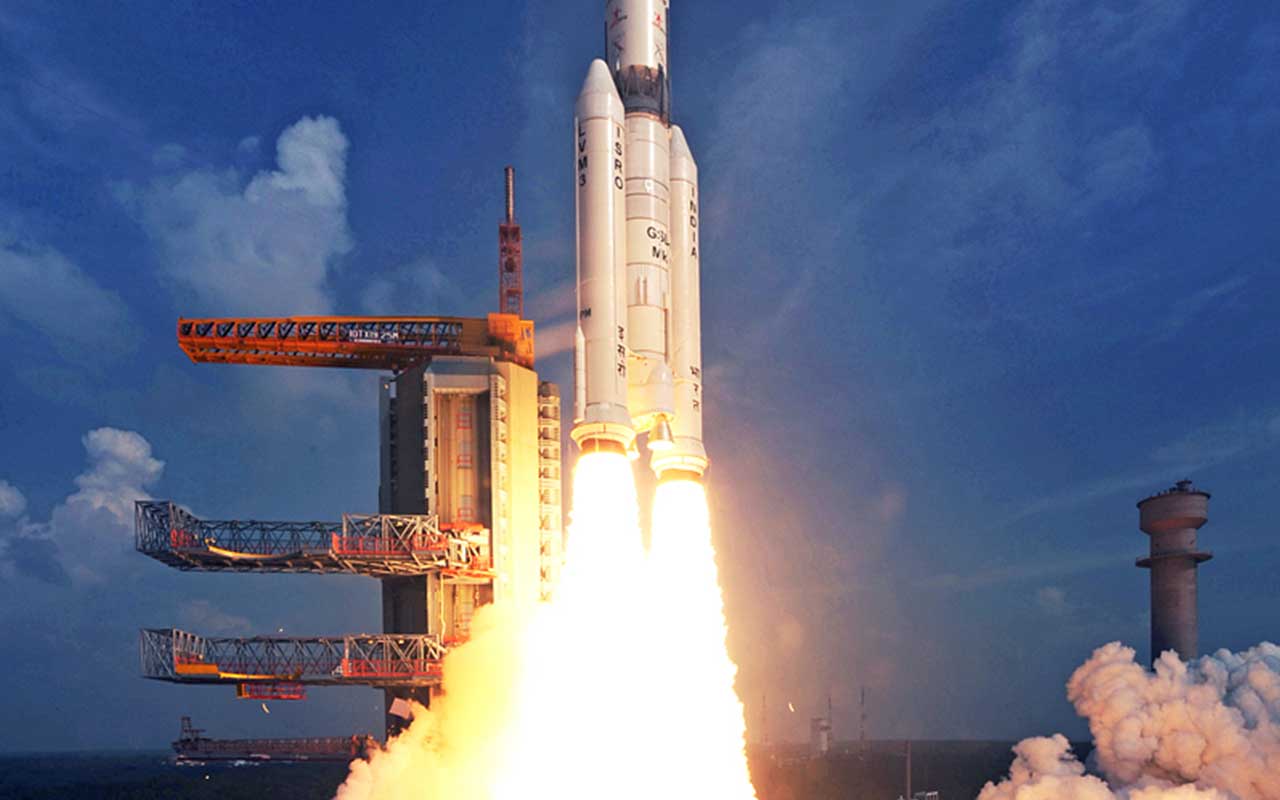 India: Undeterred by the failure of IRNSS-1H in August, which was a huge setback to ISRO, India's premier space agency has buckled up again to launch the next mission soon. The agency will schedule its next launch mission after a committee studying the cause of the failure submits its final report.
"We will resume the launches by November or December, with one of the remote sensing satellites though we are yet to finalise with which," said Indian Space Research Organisation (ISRO) Chairman Kiran Kumar. On August 31, ISRO failed to send a navigation satellite to earth's lower orbit due to dysfunctional heat shield.
He added, "We have identified what the problem is and are going through the simulations to make sure what we are concluding is what has exactly happened (heat shield not separating and deploying the satellite in the orbit)"
ISRO's PSLV wasn't able to deliver 1.4 ton Indian Regional Navigation Satellite (IRNSS-1H) as the heat shield did not separate minutes after the successful launch. Usually, the shield has to be separated within 3 minutes of the lift off, but scientists at the mission control waited for 19 minutes before declaring that the mission has failed.
IRNSS-1H, a part of NavIC (Navigation Indian Constellation), was supposed to be deployed 507 kms above the earth's surface. NavIC's total budget is whopping 1,420 crores and it has 9 satellites, including two substitutes – IRNSS-1H and IRNSS 1-I.