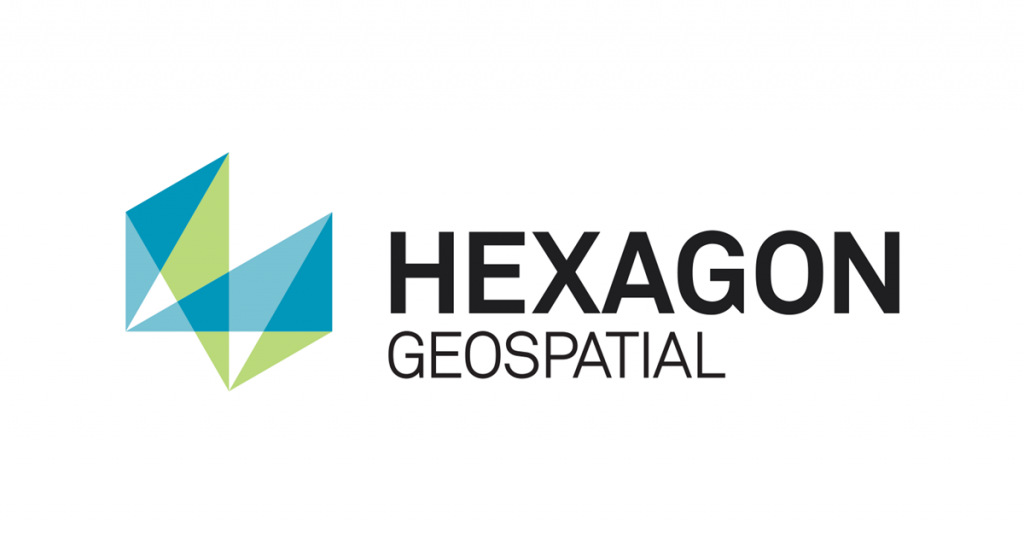 India: Hexagon Geospatial is excited to invite everyone to the customer focused roadshows that are scheduled to be held from August to November across 8 cities in India. The aim of the roadshows is to highlight how geospatial technologies are shaping and transforming smart change in organisations around the globe.
These events are aimed to benefit the geospatial professionals and users and help them to make sense of the dynamically changing world by using Hexagon Geospatial technology offerings.
Participants will get an up-close view of Hexagon Geospatial products, solutions and services that will help to synchronise the geospatial needs or their organisations that will ultimately help them to transform multi-source information into actionable intelligence.
The highlights of the event would be in-depth presentations and discussions on the newly designed Smart M.App Portfolio and Power Portfolio 2016 offerings from Hexagon Geospatial, along with discussions on making smart decisions with geospatial intelligence and transforming business using cloud based geospatial solutions.
Interested participants can look at the calendar of events and register at this link – Hexagon Geospatial Events in India