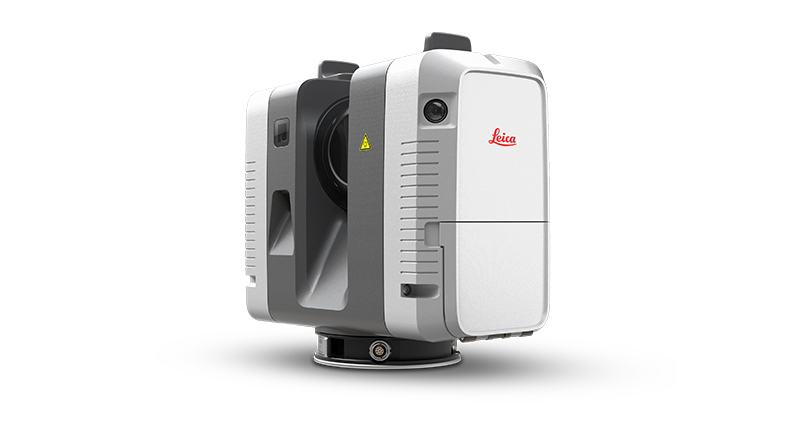 India: Hexagon Capability Center India (HCCI), a key product development unit of Hexagon AB, hosted its 2018 edition of HxGN LOCAL CONVERGE, the cross-industry technology showcase and customer event at its own premises. The event brings digital-transformation-enabling technologies which will fuel newer IT strategy and business growth for India Inc.
The event this year brings forth a lineup of pioneering innovations. To start with, the revolutionary digital solutions platform Xalt, the underlying technology providing a sturdy framework for all of Hexagon's solution, propelling digital transformation. The goal of Xalt is to create Autonomous Connected Ecosystems (ACE), seamlessly connecting the data prompting convergence of physical and the digital world, with the intelligence built-in to all processes from core to the edge of any business network.
Next in the line of announcement is the all new Leica BLK3D, a latest addition to the BLK series and Leica RTC360. BLK3D is a compact 3D handheld imager that improves productivity by enabling quick and precise 3D measurements from any image it captures. Leica RTC360, is a laser scanner equipped with edge computing technology to enable fast and highly accurate creation of 3D models in the field.
"It is a natural evolution for Hexagon to progress to a platform, which is future-proof, real-time and beyond, simple to use & configure and which provides autonomy at the device level. Xalt, while fueling customers' digital transformation landscape with seamlessly interoperable digital capabilities, it also helps us in integrating our solutions across divisions for interconnected data and processes among all instances. We are glad that HCCI, one of our global R&D hub is contributing to this core innovation, which leverages heavily on technology like IoT, Cloud, Mobility and AI etc. to build the state-of-the-art framework Xalt," said Claudio Simao, Chief Technology Officer, Hexagon AB.
With new launches, tech talks, showcase of latest in technology trends, expectations from the event is soaring high. "We witness disruptive technologies, pathbreaking innovation across businesses and industries. The demo zone, this year is curated on specific themes, keeping India Inc in mind, like SMART Cities, SMART Manufacturing, Defence, Building and Construction, and areas where Hexagon can truly contribute and support India's aspirations," said Pramod Kaushik, President, Hexagon, India.
The event is just getting bigger each year – this simply reiterates the growing demand for such a platform facilitating exchange between developers, sales, our leaders, partners and our customer base. "The event clearly confirms the narrative that our solution landscape is making our customers base succeed. This also in turn has driven the growth of the center, both in terms of the predicted headcount well before its expected timeline and being trusted with critical assignments of innovations" said Navaneet Mishra, Vice President & Country Manager, HCCI.