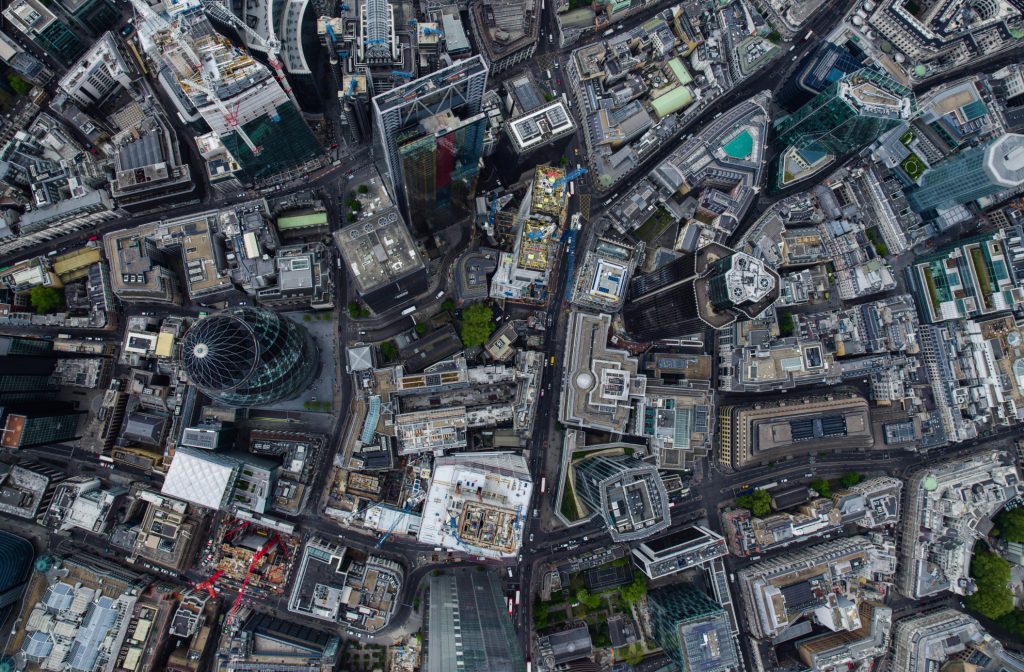 HERE is providing free data to students under its Student Sample Data project for educational purpose. The data would be highly useful for a GIS Engineering/Analytics Thesis or PhD research in a related domain.
HERE Student Sample Data project is in association with the University of Liverpool and Esri. It is a part of HERE's vision to enable an autonomous world for everyone.
Here is offering three types of sample data to the students:
RDF
RDF is a standard that provides a common reference model for organizations involved in the creation, update, supply, and application of referenced and structured road network data.
The RDF is designed to support several application areas, such as Vehicle Navigation
Systems, Highway Maintenance Systems, Road Transport Informatics, and Advanced Road Transport
Shapefiles
The format is a popular geospatial vector data format for Geographic Information System (GIS) software.
It is developed for data interoperability among GIS software products. The shapefile format can spatially
describe vector features: points, lines, and polygons, representing, for example, water wells, rivers, and lakes.
3d Landmarks
Data highlights prominent landmarks in cities and provides 3D visualizations.
Students can download both 2017 and 2018 data versions.
Data is available for the following cities Calgary, Canada; Chennai, India; Eindhoven, Netherlands; Kaohsiung, Taiwan; Medellin, Colombia; Nairobi, Kenya; Nonthaburi, Thailand; Perth, Australia; Stavropol, Russia.
Students can fill the required details here and download the data.