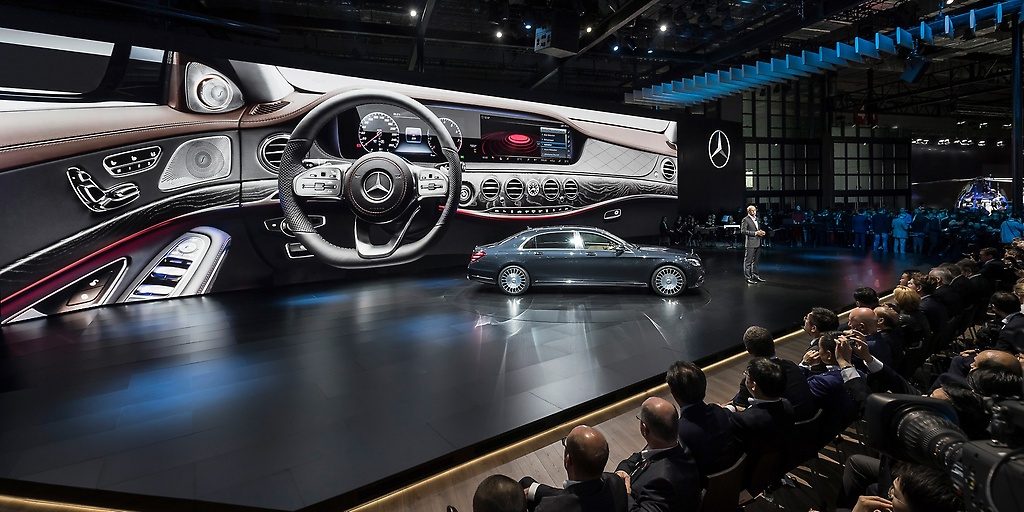 US: Daimler, BMW, and HERE Technologies have partnered to make "HERE HD Live Map an integral part of the two automakers' autonomous driving technologies.
With these concerted efforts, the three companies say they are paving the ground for the future generation of autonomous Mercedes-Benz and BMW cars to be launched in the market with the benefits of HD Live Map on board.
For Daimler, this is on expected lines, as the current E- and S-class models are already using maps from HERE, while the HD Live Map is planned to feature in BMW models from the beginning of the next decade.
By the end of 2018, HERE estimates that its HD Live Map will have grown to 1 million km (or, over 600,000 miles) of roads across North America and Europe "charted to sub-meter accuracy." This includes lane configurations with lane markings, lane centerlines, speed limits and shoulders, as well as a complete layer of roadside objects and 3D obstacles for "vehicle localization."
"The map of the future is one that's self-healing – constantly updating to mirror what is happening across the road network" said Ralf Herrtwich, SVP Automotive at HERE Technologies.