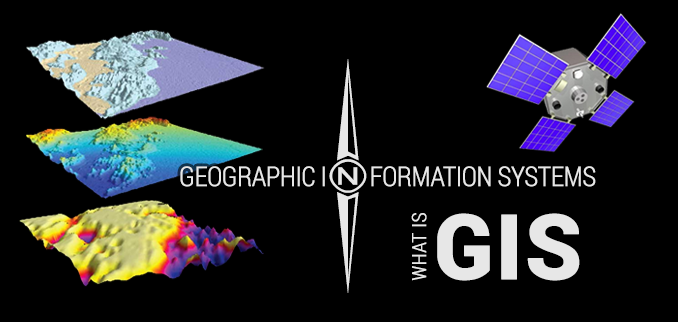 India: Giving a boost to the Central government's Digital India program, the state government of Haryana, India, has set up a GIS Cell in the head office of its Public Health Engineering Department. The implementation of the cell was made possible with due technical support from the Haryana Space Application Centre (HARSAC).
Other than that, the digitization and geo-referencing of assets such as drinking water sources and Sewage Treatment Plants (STPs) has also been completed, and the department is now inching towards geo-referenced digital maps showing infrastructure in habitations and towns of the state.
In a statement given by the official spokesperson, it was said that the department had developed various government-to-citizen e-modules. These include application for new water and sewer connections, payment of water and sewer bills and lodging of complaints regarding service delivery of water supply, sewerage storm water and disposal (toll-free number 1800-180-5678).
Various modules have also been developed for use within the department such as assets and works monitoring system, accounting management system, inventory management system, water quality monitoring system, personal information system, billing information system for water and sewer, centralised diary and dispatch system, electric connection and independent feeder system and installation of monitoring module.
The spokesman said in 2017, nine STPs were commissioned in Kalka, Rania, Uklana, Dharuhera, Ptaudi, Taoru, Hisar, Ferozepur Jhirka and Sonipat, and work on five STPs has been taken up at Thanesar, Jakhal, Barara, Sirsa and Kheri Rangran in Yamunanagar.
Seventeen canal-based and eight tubewell-based water works have been commissioned in the rural and urban areas during the year. Similarly, 294 tubewells and 57 boosting stations have also been commissioned and about 4,019 kilometer length of pipeline has been laid, he added.