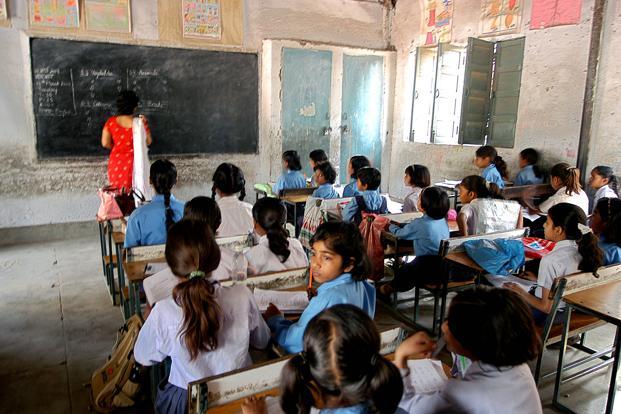 To improve the education system, the government of Haryana has announced to map schools and colleges, to identify the villages where there is no school up to classes 10th and 12th.
The mapping shall be completed by January 2017, said the Haryana Chief Minister Manohar Lal Khattar, with adding that, wherever required, more schools and colleges would be opened.
The focus of this scheme is to open new schools, appointing teachers and providing good education to children, said an official release.
Regarding the demand for inclusion of Taoru area in Gurugram and upgrading the school at village Bissar Akbarpur from Class VIII to senior secondary level, the CM said the decision in this regard would be taken in the proposed public meeting to be held in Taoru in January.