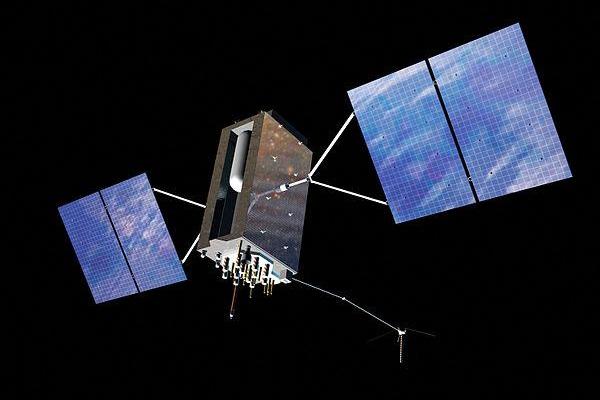 US: Harris has delivered its third navigation package to Lockheed Martin for use on U.S. Air Force GPS III satellites expected to first launch next year. The navigation system is mostly digital and has computers and atomic clocks shielded against radiation.
"We are now in full production and on target to deliver the fourth GPS III navigation payload to Lockheed Martin this fall," Harris Space and Intelligence Systems president Bill Gattle said in a company news release Wednesday.
"Our payloads help U.S. and allied soldiers complete their missions, enable billions of dollars in commerce and benefit the everyday lives of millions of people around the world."
The payload will be mounted on the third GPS III satellite, which is meant to provide greater accuracy for air, ground, and sea-based GPS receivers.
It has anti-jamming systems that the company claims to be more effective than those mounted on current satellites. The first GPS III has been delivered to the Air Force and is expected to launch in 2018.
Harris has experienced delays and testing problems in the past that pushed back delivery of the first satellite in the series by years.
The military's network of GPS satellites is vital for navigation and used in the targeting systems of most precision-guided missiles, bombs and other munitions.