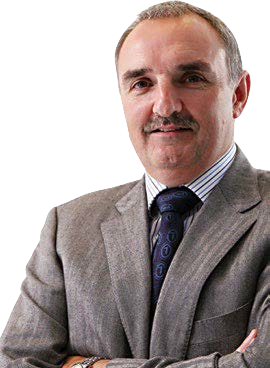 Geneva: Geospatial data is becoming an integral part of the entire life cycle of infrastructure projects, said Chris Gibson, Vice President, Trimble. Gibson, who was speaking at the fourth and last plenary of the Geospatial World Forum 2014 on May 7, said geospatial data management is a key not only in the plan and build phases now, but also play significant role in the maintain and operate phases.
Elaborating, Gibson said all the data collected during the first through phases is made accessible to all stakeholders opens up great arena of benefits for everyone. In the later phases of a project, stakeholders like asset and equipment managers, machine operators, sub contractors, design engineers, surveyors, site engineers and general contractors have access to the data, thus reducing costs and ensuring data integrity and accuracy.
Further, once a project is completed this same data can be used to maintain and operate it, while many other entities such as utilities, local governments, first responders, facilities management people as well as the consumers can also benefit from the use of this data.
Source: Our correspondent