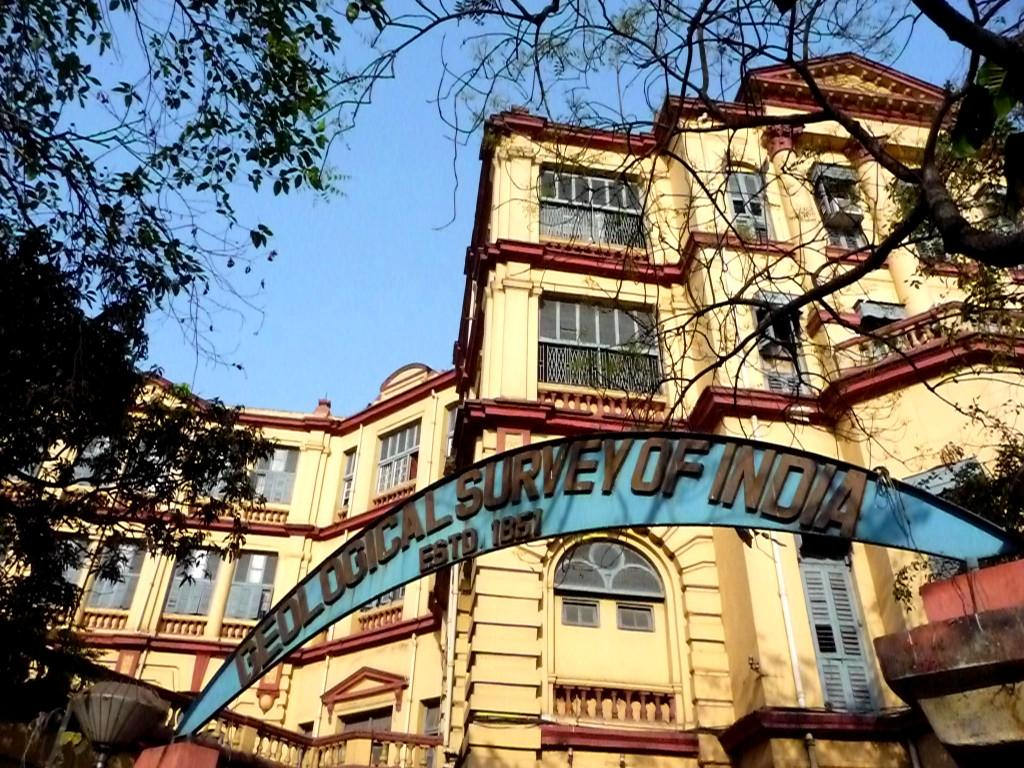 India: The Geological Survey of India (GSI) is planning to procure a geo-technical vessel which will have drilling facilities.
"The geo-tech ship is expected to reach us in two years' time. Order has been placed with a Singapore company," GSI Director General M Raju said. "The ship will add to the existing fleet of three vessels with GSI."
"The three ships available now do not have drilling facilities. Whatever samples we collect is through grab samples only. The new ship we are going to procure can drill about 30 metres from the seabed," Raju said. "It will definitely be useful to work out the actual size of seabed and estimate the actual depth of any mineral resource."
Referring to the seabed mapping by GSI, Raju said,"GSI is in the process of carrying out seabed mapping since 1965."
Seabed mapping involves profiling of sea bed, sampling of sea bed at regular intervals and involves complete scanning of sea beds within territorial waters and beyond territorial waters, he explained.
The GSI official also talked about the 'High Resolution Sea bed Mapping and Natural Resource Evaluation' since 2014 undertaken by three research vessels — Samudra Ratnakar, Samudra Kaustabh and Samudra Saudikama.
Of the three vessels, with the induction of state-of-the-art research vessel 'Samudra Ratnakar', equipped with high-end scientific instrument, focussed offshore exploration cruises were planned and executed and delineation of potential mineral zones were conceptualised using the high-end scientific equipment on board, he said.
Many cruises were completed in the Arabian Sea, Bay of Bengal and the Andaman Sea for mineral investigation, high resolution topographic mapping, multichannel seismic survey and many other projects of national importance.
The mineral investigation cruise, taken up as part of an annual programme of GSI, established occurrence of valuable offshore minerals like lime mud and phosphorite.
Multi channel seismic survey capability of the vessel enabled the establishment of gas hydrate in sub-surface layers of Mannar basin.