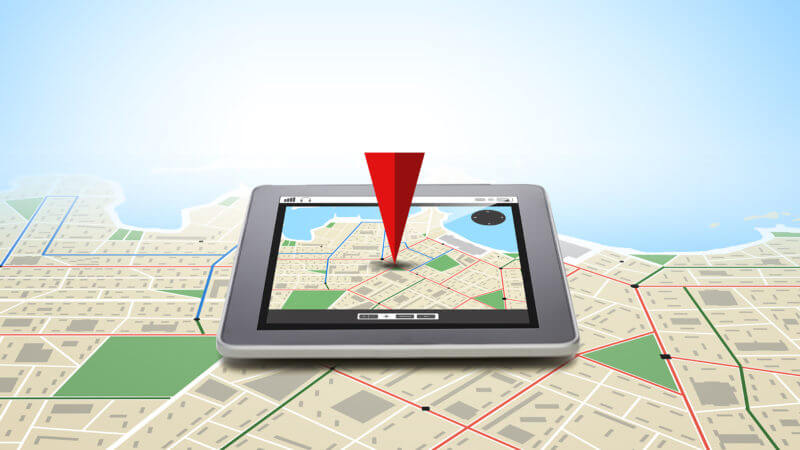 US: Location intelligence company GroundTruth introduced a "cost per visit" ad model last year. It uses mobile location data to track ad exposures to store visits and only asks retailers and brands to pay for foot traffic, rather than impressions or clicks.
Recently, the company announced that the offering is particularly for CPG (consumer packaged goods) brands. It asks CPG companies to only pay for "SKU-level sales" in stores. The company is now bundling the CPV (cost per visit) and pay-per-SKU (PPS) models under the heading "true performance." SKU stands for "stock keeping unit" and is essentially product-level data.
While GroundTruth didn't develop its PPS product specifically for P&G and Unilever, it minimizes or substantially eliminates the perceived risk (not including brand safety) of digital marketing for these companies. Verification of in-store sales comes from a group of third-party vendors: IRI, Kantar Worldpanel, Nielsen Catalina Solutions and Ansa. In 2015, PlaceIQ teamed up with Kantar for digital ad targeting and attribution; however, it didn't introduce a sales-based ad model.
GroundTruth CMO Eric Hadley says that the company's ability to offer CPV and PPS models is based on the quality of its data and the company's sophistication and confidence in predicting visits and shopper behavior. GroundTruth says it has visibility into more than 2 billion store visits per month.