UK: To provide instant locations of each of its coaches, British coach operator, Greys of Ely has employed an advanced technology that will help commuters to live track their coach through a simple online app.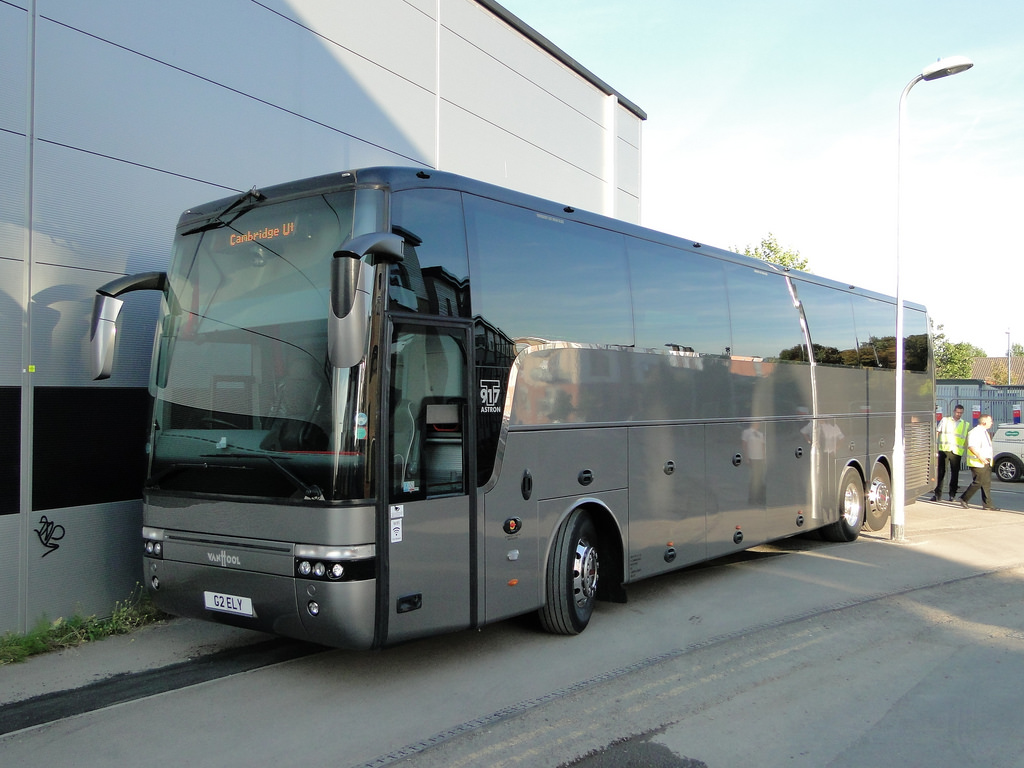 The service has been provided by BigChange Apps and it integrates on board telematics with mobile apps to power the real-time Coach Locator app on the homepage of the company's website. The service provides an updated view of the entire fleet to operations managers and gives customers detailed information about a specific vehicle.
Richard Grey, Managing Director of Greys of Ely, commented, "We are one of the few, if not the only coach operator, to share – free of charge, on the homepage of our own website – the real time location of every vehicle.
The tracking app is part of the JobWatch solution from BigChange. This integrated web-based solution combines back office software, mobile apps and real-time vehicle tracking in one simple to use system.
"We are long term users of vehicle telematics, and understand the significant business advantages that real time monitoring of the fleet can provide," said Richard Grey, Managing Director of Greys of Ely. "However, the integration of the coach tracking app and JobWatch takes this to the next level. We have boosted our customer service beyond expectations, improved driver performance and increased efficiencies across all aspects of the operation."
Source: BigChange