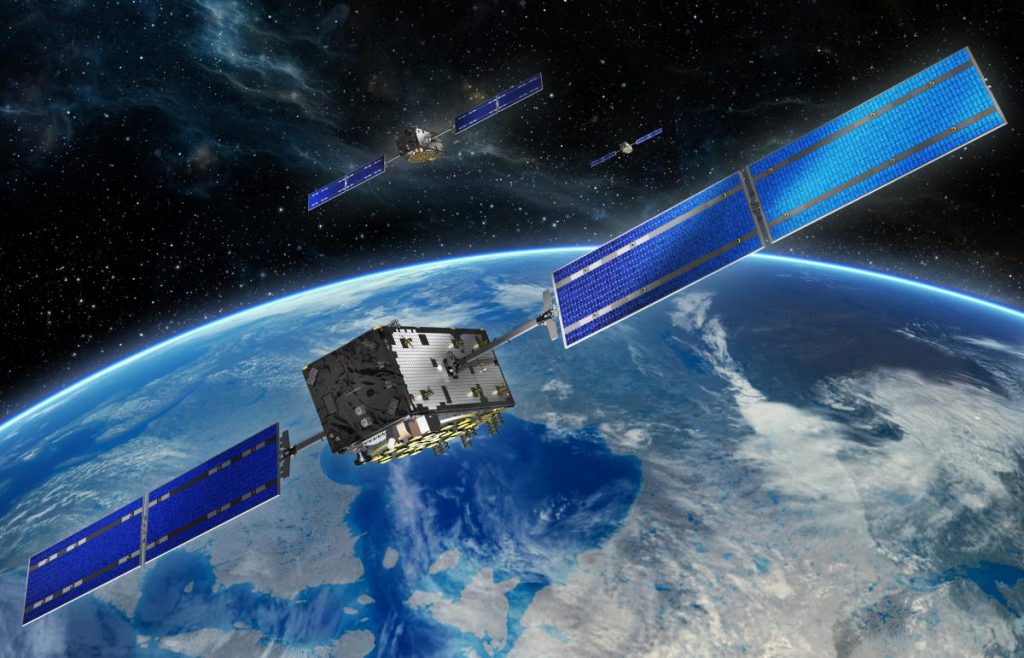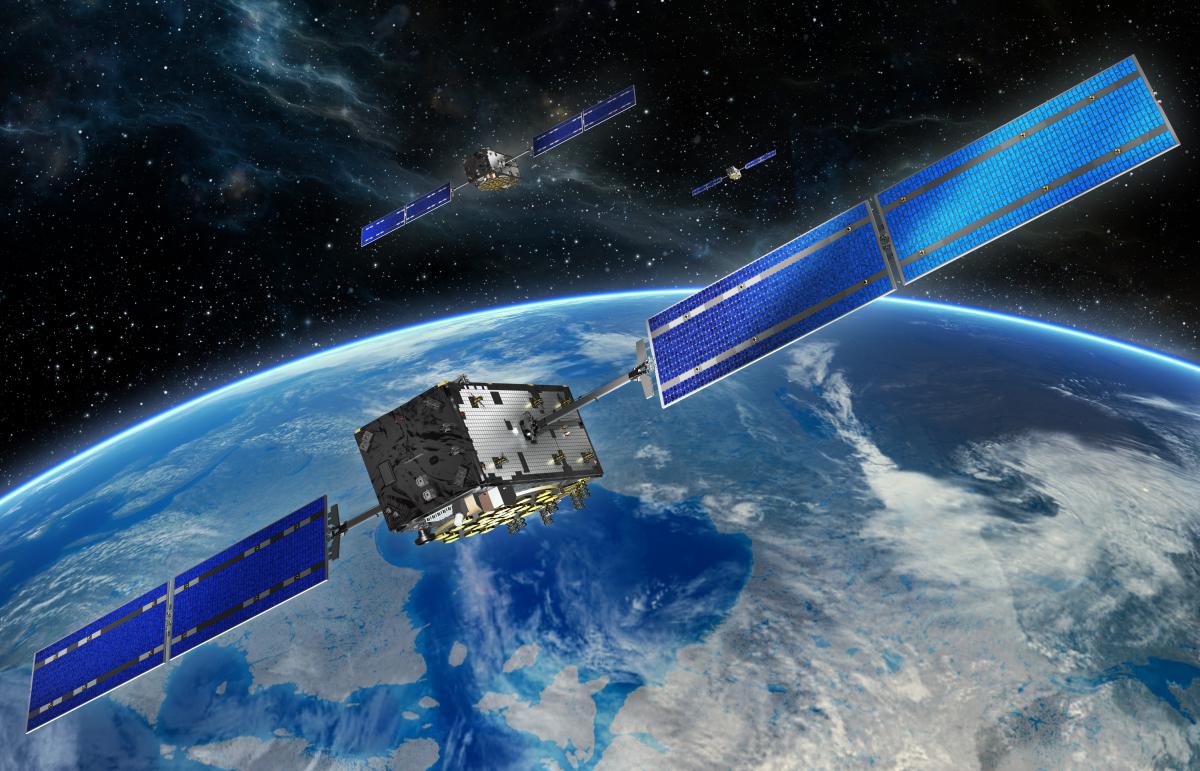 US: Cadence Design Systems and Galileo Satellite Navigation (GSN) have announced that the software-based GNSS global positioning system (GPS) receiver from Galileo Satellite Navigation is now available for the CadenceTensilicaFusion F1 DSP.
The software-based GNSS receiver allows customers to easily add full GPS functionality with design flexibility and long-term upgradeability at a minimal cost, low power, and no physical size to today's cost-sensitive IoT applications. To get the lowest possible power, GSN accelerated the performance of its GPS software receiver by creating several custom instructions to run on the Tensilica Fusion F1 DSP. As a result, the GPS software requires less than 110MHz for full 12-satellite functionality. Additionally, with this software-based solution, customers can reduce the overall processor requirements to meet less-demanding location-based use cases like asset tracking.
"The Tensilica Fusion F1 DSP delivers outstanding performance for the implementation of our GNSS receivers, providing a low-power footprint required for IoT applications. This enables customers to easily upgrade their Fusion F1 DSP-based designs to future satellite systems such as Beidou, GLONASS and Galileo via software," said Eli Ariel, CEO at GSN. "By leveraging several customized instructions in the Fusion F1 DSP, we were able to keep the required processor speed at the same frequency compared to DSPs with more than 3X the processing power."
"GSN's software-based approach for GNSS allows our Fusion F1 DSP customers to precisely scale their GNSS receiver requirements to meet their applications needs," said Gerard Andrews, group director marketing, at Cadence. "The availability of GSN's technology on this low-power DSP platform allows our customers to add location-based services at minimal cost and power."
The Tensilica Fusion F1 DSP offers low-energy, high-performance control and signal processing for a broad segment of IoT/wearable markets. This highly configurable architecture is specifically designed to excel at always-on processing that requires a merged controller plus DSP, ultra-low energy and a small footprint. The DSP is very efficient in running the narrowband wireless communications standards typically associated with IoT device communications, including protocols such as Bluetooth Low Energy, Thread and Zigbee using IEEE 802.15.4, Wi-Fi 802.11n and 802.11ah, and global navigation satellite systems (GNSS). For more information on the Tensilica Fusion DSP family.