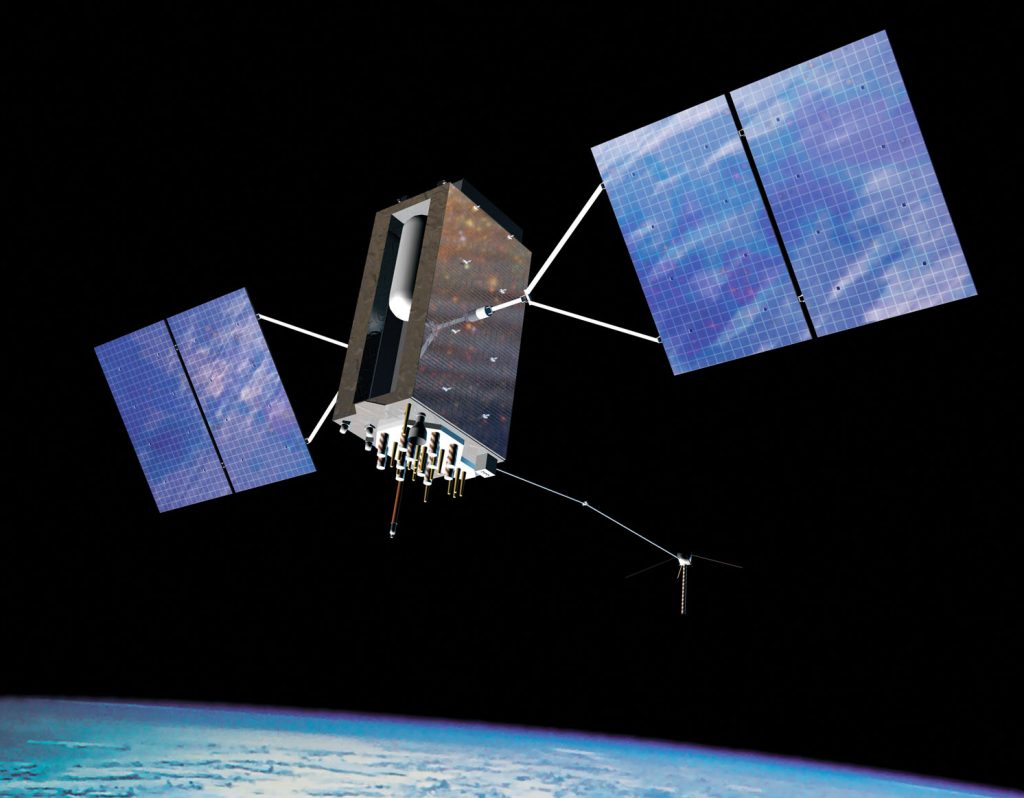 India: In order to curb crime off the streets, the police administration in Tripura is using a system that would provide the police to reach the crime spot in less than the conventional time taken. And GPS is playing a significant role in that process.
The police administration will locate individuals in distress immediately with the help of Global Positioning System (GPS) tracking.
"The police are collecting detailed information of all the houses. The records will be preserved in computers in the police station," he said.
Earlier, the police launched a toll-free helpline for women in distress to lodge their complaints. Women from any corner of the state could register their complaint by dialling 1091 to seek police help.