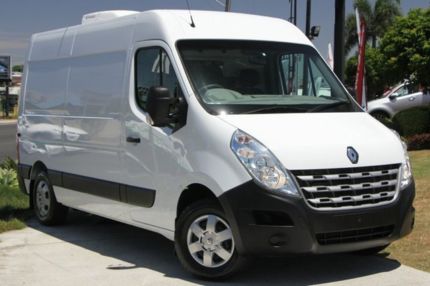 US: Following the question paper leak reported during 2016 March/April exams, Karnataka State Department, which is an Indian govt body, has decided that all vehicles that will be used to transport question papers for the upcoming Primary and Secondary Education exam will be fitted with GPS tracking devices.
The police department suggested the use of GPS-enabled vehicles, and the department decided to implement this, along with a slew of other safety measures. CCTV cameras will be fitted at exam centres, as well as district and taluk treasuries, where these question papers will be deposited. Additionally, the Deputy Directors of Pre University Departments in all districts have been asked to take steps to implement the same.
These GPS systems will provide live-tracking with updates, geo-fencing alerts, route deviation notifications, device status, and other features.
These are just security measures on the transportation front, and other measures like the biometric attendance of examiners, squads, and other staff, will be implemented to make sure the students have a smooth, glitch-free and well-organized examination season.