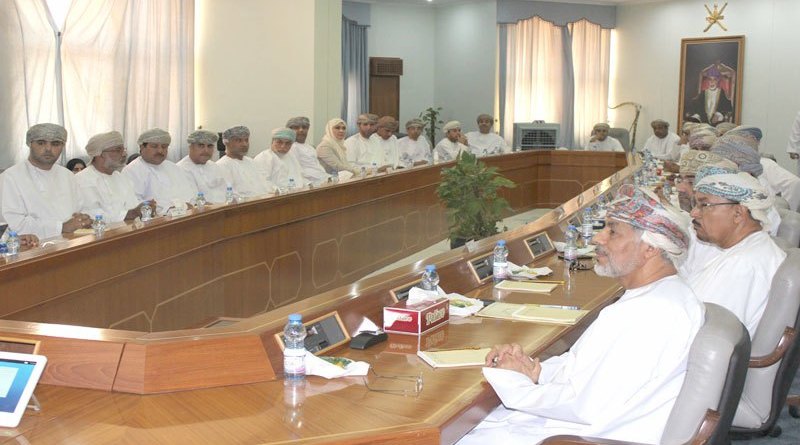 Oman: Government of Oman's, Ministry of Housing is planning to launch a system on land information services with the spatial database using Geographic Information Systems (GIS). A meeting to review the progress in the establishment of the system was held in the presence of Saif bin Amer al Shaqsi, Under-Secretary of the Ministry, representatives of the executing company and a number of officials in the ministry and its directorates, Oman Observer reported.

Taher al Salami, Director of Geographical Information Systems Department at the Directorate General of Urban Planning and Surveying, said, "The system assigned by the ministry to a GIS company is based on the establishment of a central geographic database."
Salami added, "The new system assists in the development of land information systems, registration of land and property, draw of survey and topographic maps, geospatial data formation, data migration and development of the geographic database. The system also provides options for daily switching as well as editing, updating, reporting, extracting and printing required notes and receipts collection services through web browser."
In addition to online storage, the system will also help in the retrieval of old records related to storage units and all activities of the ministry related to the maintenance and use of lands records.