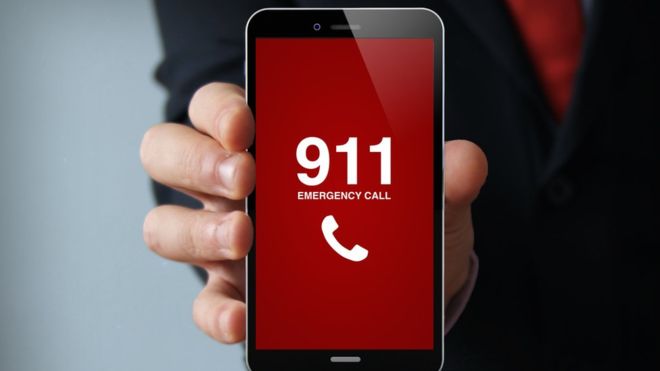 US: In an emergency, time is more crucial than anything else. So, in order to save more time, Google has been testing its technology concurrently with a number of 911 centers to develop a system that helps to automatically identify the precise location of someone calling from a cellphone, the Wall Street Journal reported.
Throughout December and January, Google teamed with 911 centers in Texas, Tennessee, and Florida, allowing them to use the company's data to locate the location of individuals calling on mobile phones.
According to data collected during the two-month trial, in 80 percent of cases the location information provided in the first 30 seconds by Google was more accurate than that provided by the carrier in the same time frame.
Precise detection of a 911 caller's location becomes all the more important if their English-language skills are lacking. Also, if the emergency involves a particularly tragic event, the caller may not be in a fit state to clearly explain everything to the dispatcher, or they could even convey erroneous information due to anxiety and trauma.
The system, which Google has already launched in a number of other countries, uses Wi-Fi, GPS, and cell tower data to determine the caller's location. Current systems use cell tower location and assisted GPS only, leading to less focused location information.