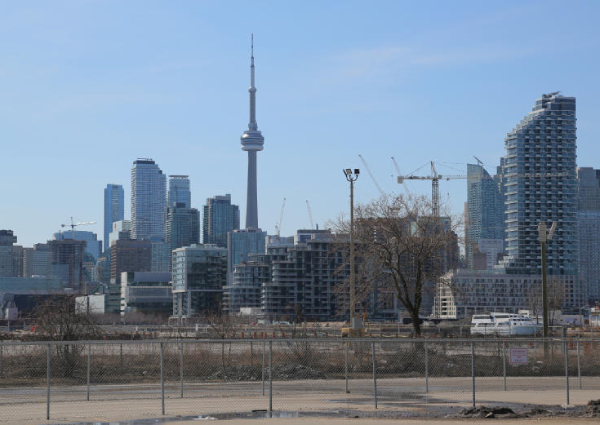 Canada: Google parent company Alphabet has announced the release of a detailed smart city development plan for the city of Toronto in a 1,500-page document. Dan Doctoroff, CEO, Sidewalk Labs said at a press conference that Sidewalk Labs, an Alphabet unit, will not disclose personal information to third parties without explicit consent and will not sell personal information.
According to the Master Plan, The development of Quayside is planned to occupy 12 acres land, the Villiers West is planned to take 19 acres of land and the rest of the IDEA District would take 159 acres of land. This plan would create at least 93,000 more jobs, with 44,000 permanent and direct jobs by 2040. At least half out of the 44,000 jobs would be in manufacturing and cultural sectors, around a quarter of jobs in the administrative support, retail and transit. It is expected that at least 10,000 jobs would be created in finance, real estate and management sectors.
The smart city proposal also specifies that the Quayside would be able to emit 85% fewer greenhouse gases. Downtown Toronto's development model called IDEA District would emit 89% lesser greenhouse emissions. Projects like energy efficient houses, facilities to convert organic food waste into biogas and a clean thermal grid for heating and cooling are being considered.
According to the proposal, by 2040, the smart city would be able to contribute C$14.2 billion annually to Canada's GDP and at least C$4.3 billion in tax revenue