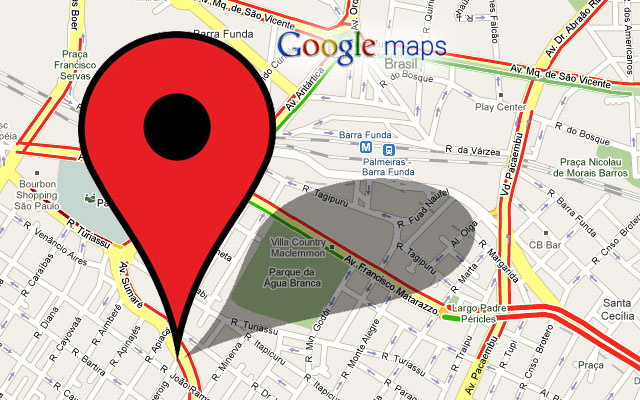 US: Tech giant Google has launched a new update for Google Maps users. The new update allows users to plan road trips with multi-stop directions. So far the update is available on Android devices only but the company is planning to launch the same on iOS as well.
For the new service, the users will have to just open the app, enter a destination, tap the corner menu and then click "Add stop". To rearrange the order of your stops, tap and hold the three dot menu to the left of "Add stop" and drag it to the position you want.
"No matter where your travel plans take you this monsoon season and beyond, the new Google Maps features will get you there and help keep track of all the memories you make along the way," said Sanket Gupta, Product Manager, Google Maps, in a statement.
The users can also add as many stops as like. Once you are done, tap "Finished" and your multi-stop routing is complete. One can even search for petrol pumps, ATMs or restaurants in the map. Google Maps users on Android can also preserve their travel memories with "Your Timeline".