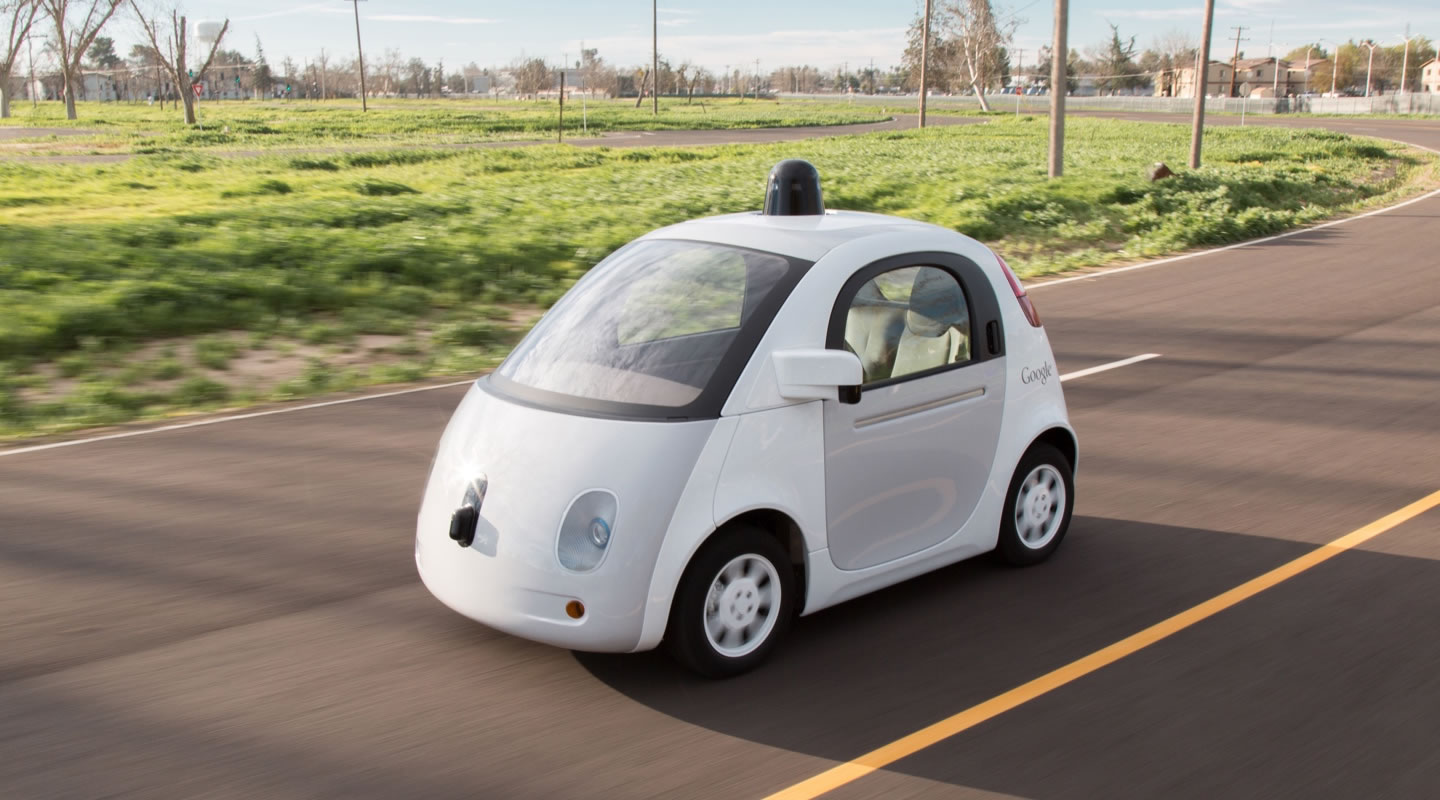 US: Couple of years ago when Google started testing its self-driving car technology, it might had not thought that only in a matter of years, the autonomous cars would be allowed to drive on public roads. Though the company had to deal with various legal requirements, it is now apparent that the driving tests for the autonomous cars are not limited to the Mountain View campus.
It's open to conducting tests in additional cities across the country and the company has confirmed recently that its self-driving cars will soon start tests in Phoenix, Arizona. Phoenix, Arizona is the fourth city in the country to host Google's self-driving cars. Previous testing sites include Kirkland, Washington and Austin, Texas, however, the bulk of Google's testing has taken place in California.
"The Phoenix area has distinct desert conditions, which will help us better understand how our sensors and cars handle extreme temperatures and dust in the air," said Jennifer Haroon, the head of business operations for Google's self-driving car project.
The company reveals that its test drivers recently started testing four Lexus RX450h SUVs fitted with its self-driving technology around the Phoenix area to create a detailed map of streets, curb heights, lane markers and traffic signals. All of this data will be instrumental in ensuring that the company's self-driving cars run safely and securely on the road that they share with actual human beings.
Source: Owler