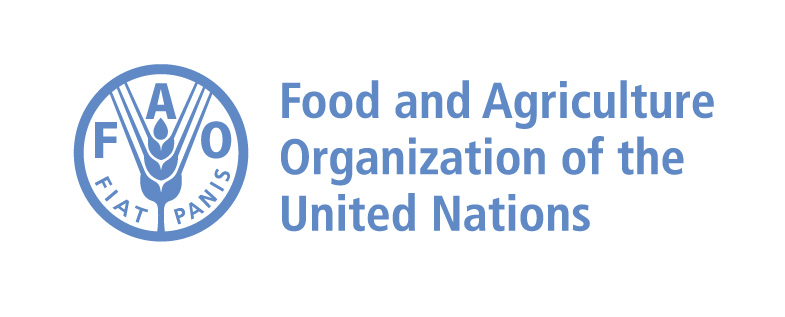 US: FAO and Google have joined hands to make high-resolution satellite data an everyday tool in managing the world's natural resources. The joint effort is a step in the direction of changing the way the world goes about pursuing sustainable development. Through this collaboration, resource managers and researchers of the two companies in many countries can gauge the changing land uses of individual field-sized plots seen by eye-in-the-sky satellites. The method offers a quantum leap towards improved abilities to assess a landscape's carbon storage capacity or plan a nation's approach to greenhouse gas emissions.
The initial focus of this partnership is forestry sector, where national experts can, after a short training, use FAO software and Google's accessible geospatial data archives to conduct – in a few hours – mapping and classification exercises that used to take weeks or months. Opportunities for future collaboration are vast, and may lead to innovation in a range of issues from dietary nutrition and pest control to water management and climate change.
Adding more, easily accessible and rapidly-updated remote sensing data enable a shift in forest management from inventory reports to taking the almost real-time pulse of forests, thus opening a host of new policy prospects and further opening the doors of scientific perception.
"The more people involved, the better it works," said José Graziano da Silva, Director-General at Google Earth Outreach. "Understanding the effects of climate change, planning the improvements in the efficiency of production and distribution of food, and monitoring progress towards the Sustainable Development Goals require more frequent and precise data on the environment and its changes," he added.
"Partnerships like this bring our products into actual use," said Google's Rebecca Moore, Director at the Earth Engine, described her team as "built to do science." The partnership with FAO is a way "we can each bring our unique strengths to make a change for future generations", she said.
Source: FAO