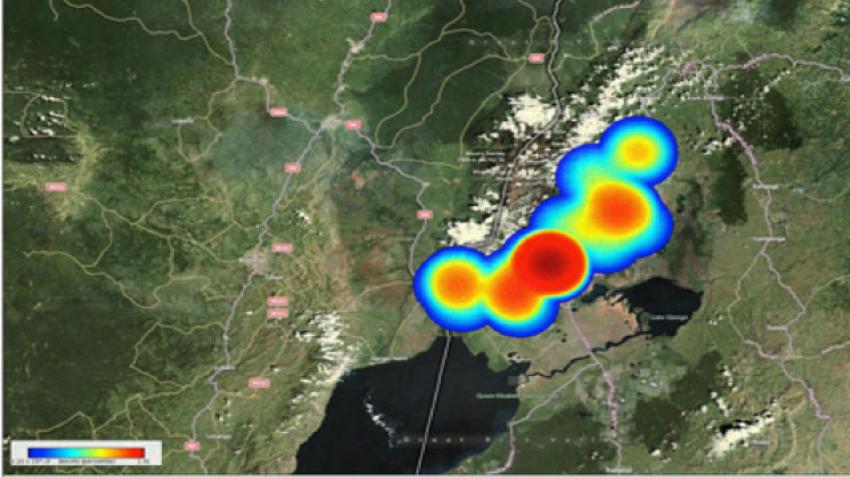 India: In a bid to leverage Google's mapping tools to disseminate knowledge and foster enabling, Google Earth Outreach team is providing its Google mapping assistance to Indian NGOs and other environmental organizations.
As per the India State Forest Report 2017, India has added 8,021 Sq Km of forest and tree cover in the past two years.
Taking stock of the scenario that India's environmental and cultural landscape is drastically changing, Google Earth Outreach team is conducting multi-city training, engaging in outreach activities and innovating new ways through which regional organizations can benefit.
A noteworthy example of this development is the Nature Conservation Foundation (NCF) using Earth Engine to track the changes in forest cover near Bandipur National Park, a tiger reserve in Karnataka, over time.
With this new initiative by Google Earth Outreach, the most remote and inaccessible parts of India will now be in the spotlight with the help of Google.
Many organizations such as the Keystone Foundation that works for the environment are harnessing geospatial information systems (GIS) and Google Earth to make geospatial awareness more widespread.