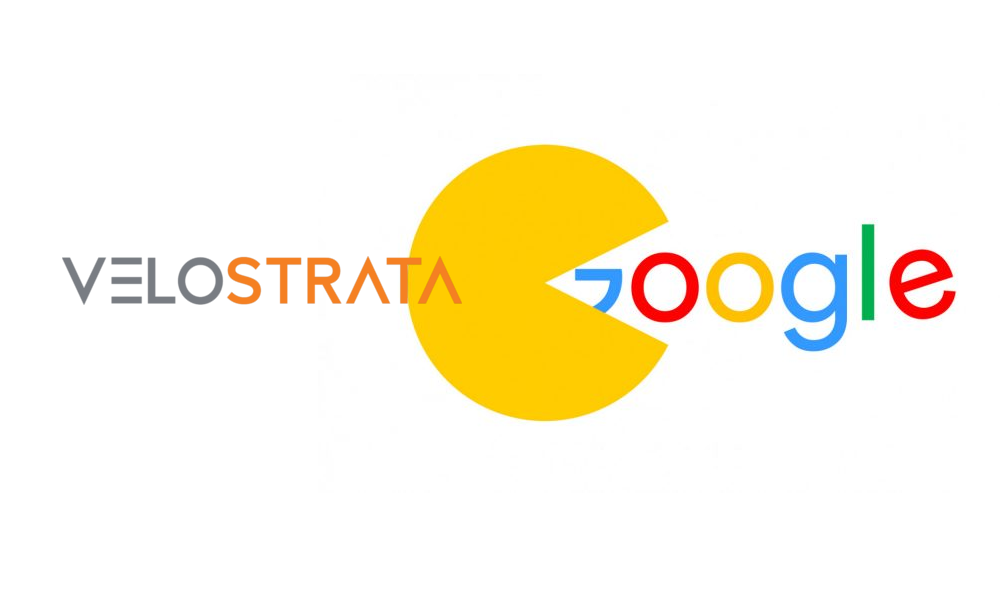 US: Google has signed an agreement to acquire Velostrata, an Israel-based Cloud migration enterprise that help companies shift workloads from data centres to Google Cloud Platform.
With increasing number of industries adapting to the Cloud trend, Google aims to offer speed, scalability and access to technologies like advanced Data Analytics and Machine Learning.
"This means they can easily and quickly migrate virtual machine-based workloads like large databases, enterprise applications, DevOps and large batch processing to and from the Cloud," said Eyal Manor, Vice President Engineering at Google Cloud, in a blog post.
In its bid to further expand the capabilities of its cloud platform Google also recently acquired Cask Data, a startup that builds tools for the Hadoop open-source analytics framework.
Cask founders Jonathan Gray and Nitin Motgi announced the news in a Monday blog post. They didn't divulge the acquisition price, but said they're joining Google's cloud division along with their team. In their new roles, they are set to continue development work on the startup's open-source Cask Data Application Platform.