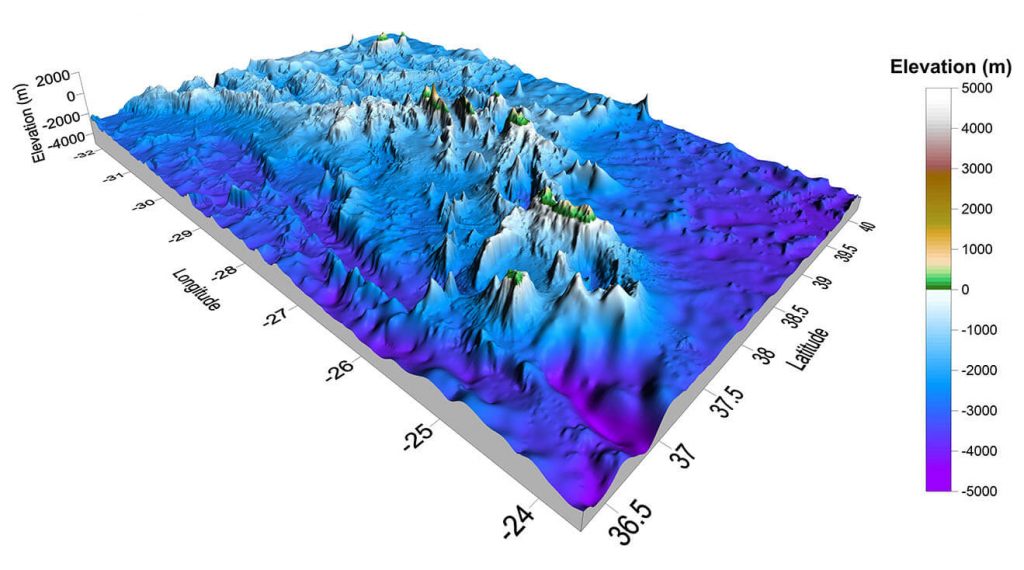 US: Golden Software, a developer of affordable software for scientific data visualization and analysis, has introduced a new unlimited licensing plan for universities and educational institutions. An annual fee gives the faculty and students at a participating school unlimited access to three flagship Golden Software packages – Surfer, Grapher and Strater.
"Golden Software products are already cost-effective alternatives to many scientific and GIS packages," said Golden Software CEO Blakelee Mills. "Our Educational Site License makes it easier and more affordable than ever for students to learn how to extract knowledge from their scientific and geospatial data."
Already used by more than 100,000 scientific and high-tech clients worldwide, Golden Software products are utilized in environmental consulting, mining, oil & gas exploration and extraction, engineering, geospatial applications, and applied science.
The software packages included in the new Educational Site License plan are:
Surfer – A robust data visualization and mapping package, Surfer allow users to model their data sets, apply an array of advanced analytics tools, and graphically communicate the results in ways anyone can understand.
Grapher – Giving users deeper insights into their data, Grapher offers 70 different 2D and 3D graphing tools to plot, analyze and display scientific data.
Strater – Developed for the creation of clear and concise geotechnical reports, Strater eliminates subsurface uncertainty by transforming raw subsurface data into understandable well logs, borehole models, and stratigraphic cross sections and profiles.
Educational Site Licenses may be purchased online here
"Many of our clients who first learned to use Golden Software products in school tell us it gave them a head-start on their careers in science," said Mills. "With our new Educational License, we hope to provide students and educators with the tools they need to excel in their studies and professional careers."
The Educational Site License allows qualifying universities, colleges and accredited trade schools to provide unlimited access to Surfer, Grapher and/or Strater for use by students, faculty, researchers and administrative staff. The software may be used in course instruction and non-commercial research, as well as administrative functions, such as asset mapping and construction modeling.
In addition to unlimited software access, any individual associated with one of the participating educational institutions receives a 50% discount on Golden Software training classes.