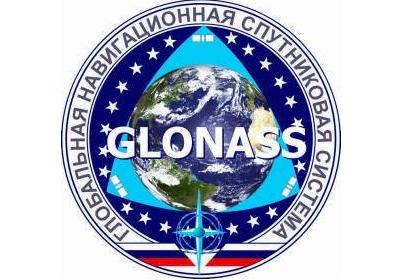 Russia: The Russian government has stopped funding the state-owned operator of the GLONASS satellite navigation system this year as it has become financially self-sufficient, Russian Deputy Prime Minister Dmitry Rogozin said Tuesday
GLONASS (Global Navigation Satellite System) is a rival of U.S. GPS and Europe's Galileo systems and is designed to provide real-time position and velocity determination for military and civilian users.
According to Rogozin, GLONASS uses 24 satellites, including one of a new generation, as well as another one kept in the orbit as a reserve. Russia also stores six satellites on the ground, ready to be launched in case of an emergency, reported the Xinhua News Agency.
With the first satellite launched in 1982, GLONASS has closed the gap with GPS and it is now as accurate as the U.S. system, Rogozin said.
He said that the market of Russia's satellite navigation equipment rocketed to 15 billion rubles (about 244 million U.S. dollars) in 2017 from 2.4 billion rubles (about 39 million dollars) in 2015.