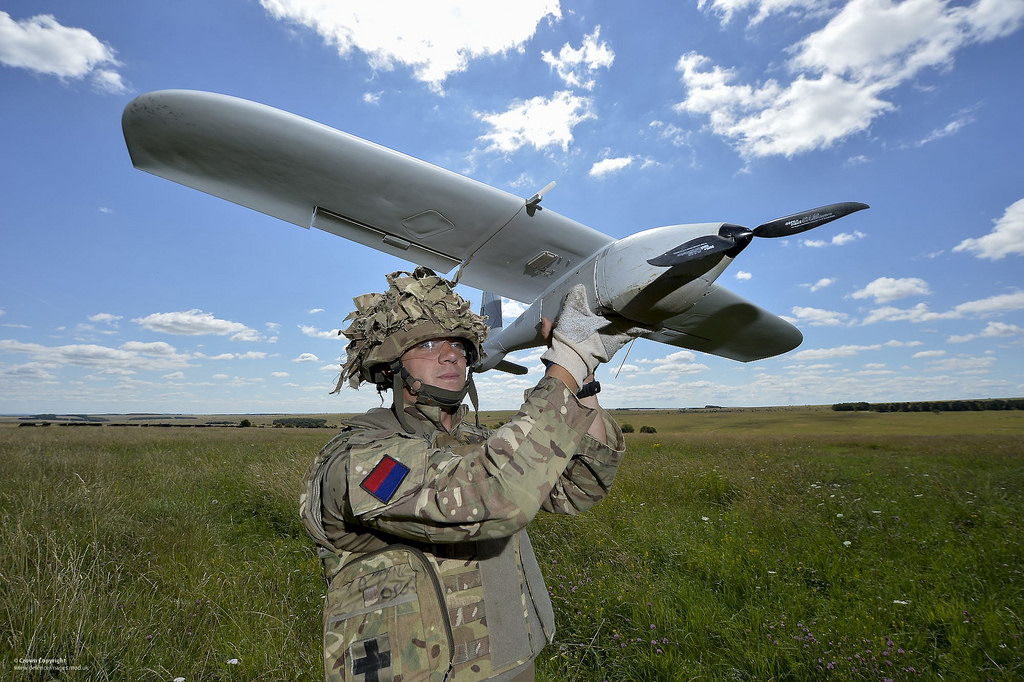 US: Market research firm Research and Markets has launched the "Global Military UAV Market 2017-2027" market report this week. The research that estimates the UAV market at USD 9.9 billion in 2017, forecasts a CAGR of 4.32%, to USD 15.2 billion by 2027. The report predicts the cumulative market for the global expenditure on military UAVs will reach USD 133.3 billion over the forecast period.
The demand for UAVs is expected to be driven by internal and external security threats, territorial disputes, and modernization initiatives undertaken by Armed Forces across the world. UAVs have gained significant importance in recent years, as they are being extensively deployed in war zones and counter-terrorism operations, especially in South Asia and the Middle East.
Furthermore, UAVs can lead the way into higher risk areas by reducing risks for manned aircraft while challenging next-generation air defences system using stealth technology. Future UAVs will be quite stealthier, faster, and highly advanced equipped for more autonomous and more lethal electronic warfare, and would be able to deploy a large set of mini-UAVs in swarm groups.
In terms of segments, the military UAV market is split into six segments: UCAV, HALE, MALE, TUAV, VTOL-UAV, and MUAV. UCAVs and HALE UAVs are expected to account for 40.8% and 25.1% of the military UAV market, respectively, followed by MALE UAVs, with a share of 17.4%.
Military UAV market is expected to be led by North America with a share of 34.4% over the forecast period, closely followed by APAC with 31.7%, and Europe at 24.1%. The Middle Eastern market for military UAVs is expected to account for 8%, followed by the Latin American and African markets with a collective share of 1.8%.
The report offers detailed analysis of the global military UAV market over the next ten years, and provides market size forecasts. And covers key technological and market trends in the industry, and analyzes factors influencing demand for military UAVs.