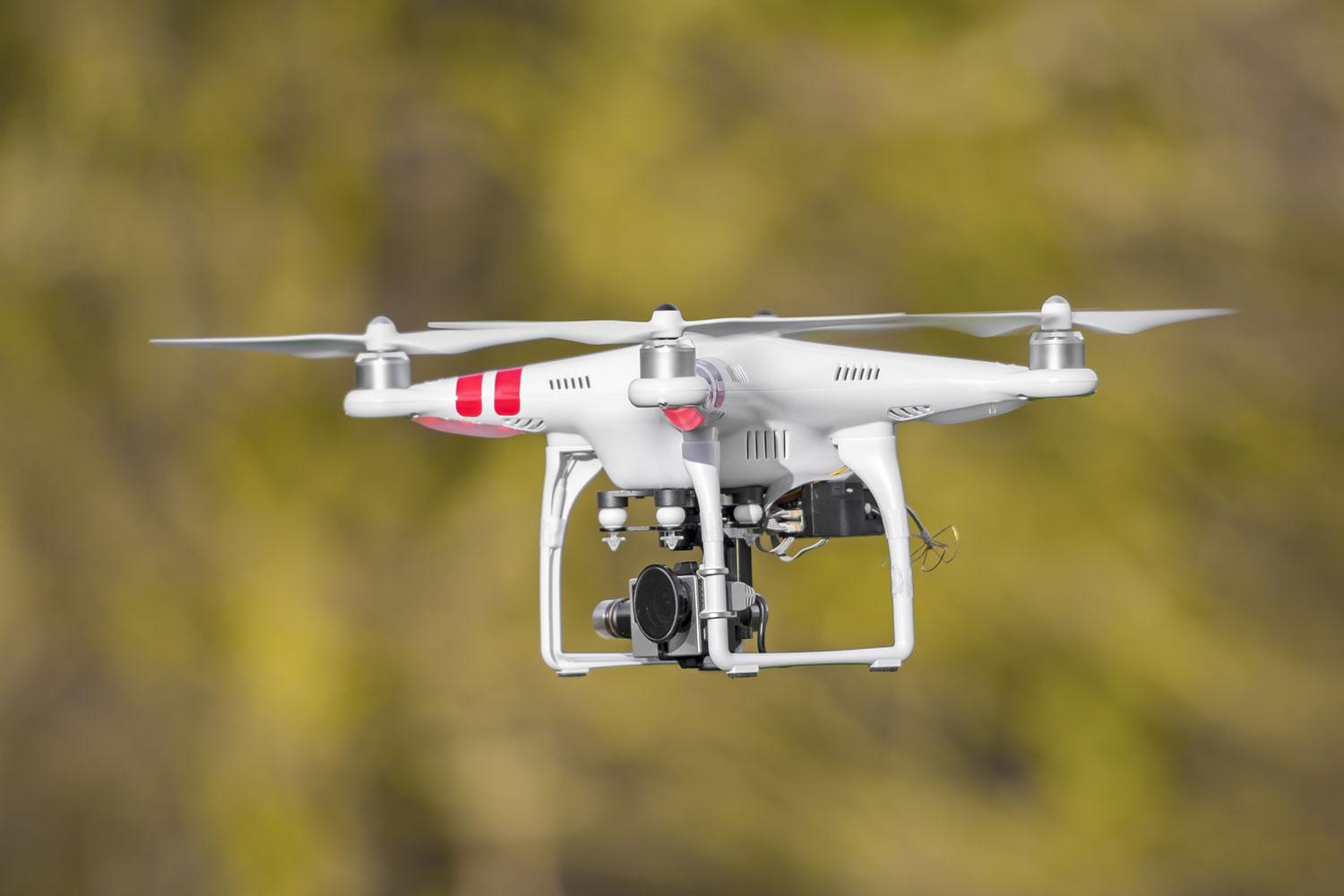 US: As per a new market research report titled "Unmanned Aerial Vehicle (UAV) Drones Market by Type; Payload; Component; Application; and Geography — Global Forecast to 2023 " published by Markets and Markets, the international UAV market is expected to grow from US$17.82 billion in 2017 to US$48.88 billion by 2023, at a compound annual growth rate of 18.32 percent during the forecast period.
The growth of the UAV drones market is driven by many factors such as an increase in venture funding, rise in demand for drone-generated data in commercial applications, and rapid technological advancements.
Military drones captured the largest share of UAV drones market in 2017. The military drones are being used successfully by defense agencies to guard their borders, to enforce the law as well as for combat missions.
The adoption of military drones by various countries worldwide for military applications, such as border security and spying, is the key factor driving the growth of the military drones market.
Sensors component are estimated to grow at the highest rate during the forecast period.
Sensors are being used as payloads in UAVs for many commercial and military applications. Chemical, biological, radiological, and nuclear (CBRN) and laser sensors in military drones are used for marking targets, guiding munitions, missile defense, electro-optical countermeasures, and in inertial navigation systems, among others.
The increasing demand for sensors to be used in such vital military applications is the key factor driving the growth of the market for sensors.