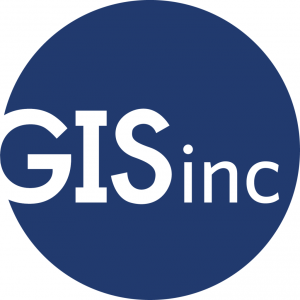 UK: GIS and technology solutions provider, GISinc will lend its subject matter expertise to a discussion at the 2016 GIS and Health Symposium on how GIS can be used to control vector-borne diseases, such as Zika and Dengue.
The theme for the symposium, which will take place June 1-3, 2016, at the Hamilton Crowne Plaza, is "Mapping the Way to Healthy Communities." GISinc Health Solutions Consultant, Dr. Gavin Macgregor-Skinner, and GISinc Account Manager Wendy Peloquin will present on the topic titled "Fight the Bite: Enhancing Essential Information with Location Technology for Biosurveillance," on Thursday, June 2, at 10:30 a.m.
During the session, Macgregor-Skinner and Peloquin will present real-world examples of how the decision-making processes in mosquito vector control and infectious disease programs are being enhanced by the use of GIS to visualize location-based data and patterns.
"The control of vector-borne diseases represents one of the greatest global public health challenges of the 21st century and requires the cooperation of the entire community including local governments, healthcare providers, and citizens," explained Macgregor-Skinner.
"The utilization of location technology to analyze and interpret data gathered through a comprehensive biosurveillance program contributes to overall situational awareness of the health aspects of an incident and enables better decision-making at all levels to decrease the relative risk to the community."
Source: TMC