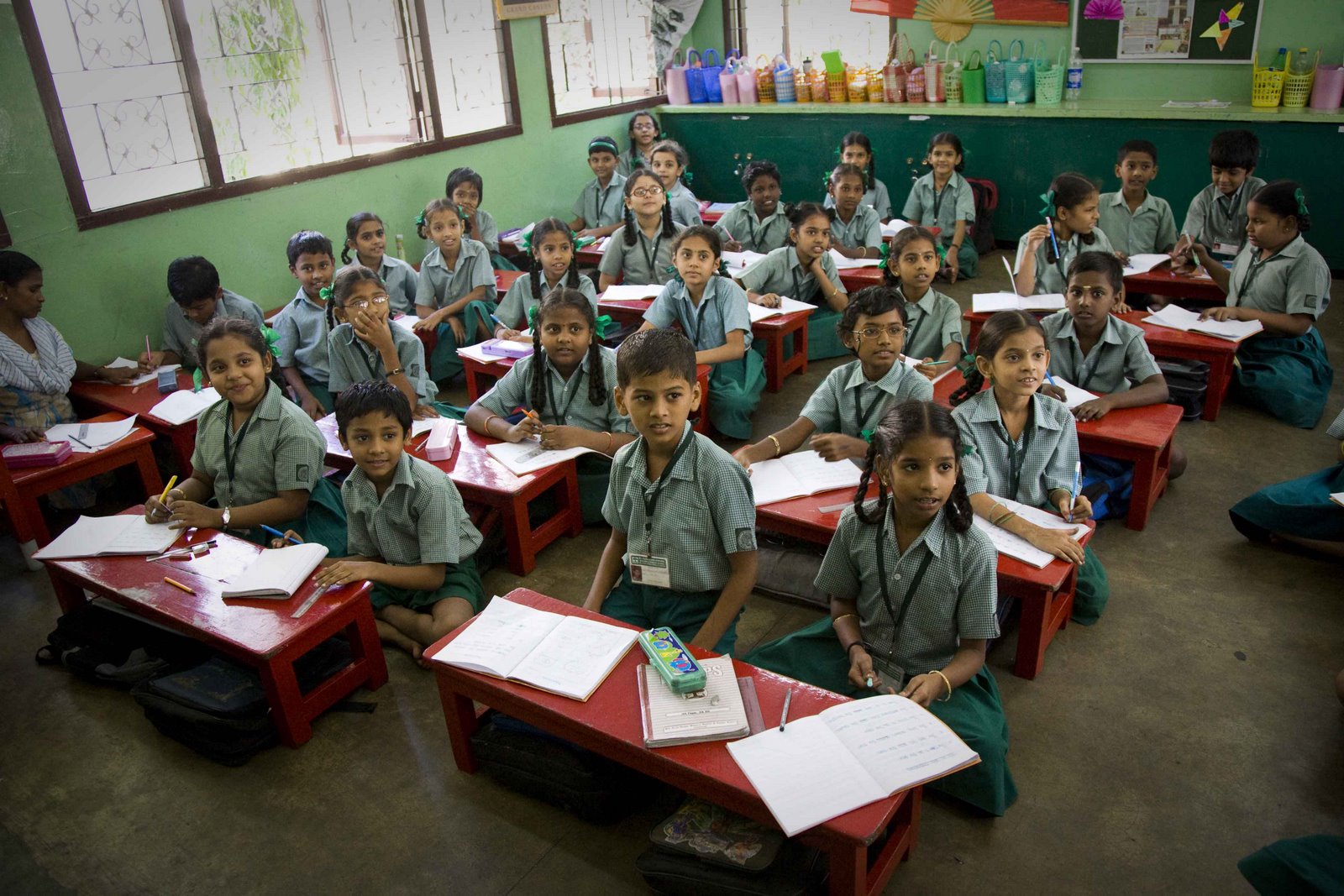 India: The Telangana school education department has introduced a geographic information system (GIS) that will help it map the infrastructural irregularities available in both govt. and private schools.
The GIS aims to revamp the functioning of the schools by mapping facilities available at each one of them. The GIS will use Google Maps to make data available to the public.
"Photos and videos uploaded by all the schools will help parents assess the facilities available in each school. The GIS will also help parents identify centres during the examination period," said Sreenivas Reddy, president of Telangana Private Recognised School Managements' Association.
With the Supreme Court expressing concern over low enrolment in government schools in Telangana, the introduction of the GIS appears to be an attempt by the education department to take stock of the dismal facilities at schools.
Information available through high resolution satellite images, the department hopes, will also enable it to devise strategies to meet basic infrastructure needs by next academic year in a phased manner.
Officials claim that GIS analysis will help the government meet norms in establishing new schools and upgrade existing ones. Through this system, distance between schools and residences can be identified. Teachers, however, claim GIS will prove futile and add that vacant education officer posts are a bigger concern.
Source: ToI