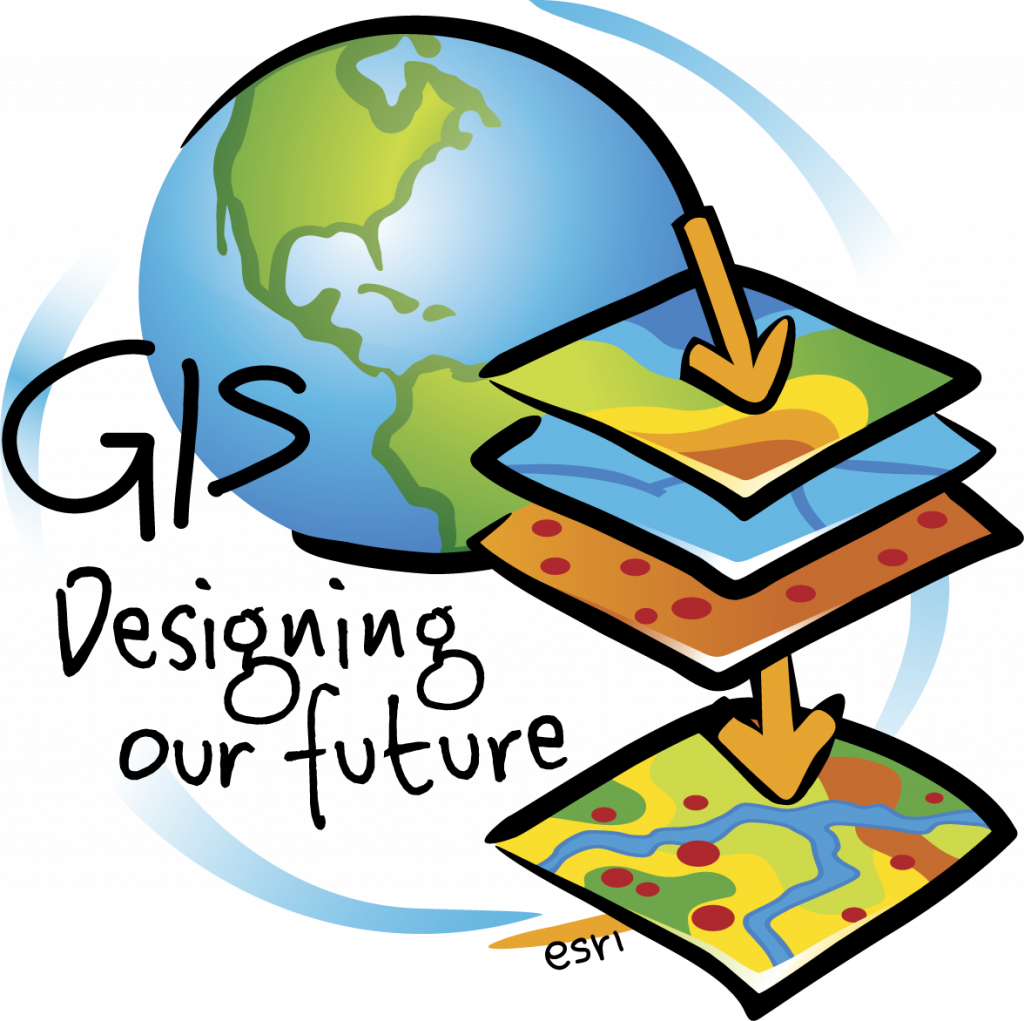 Zimbabwe: Harare City Council has embarked on a massive campaign to detect all illegal water connections using their newly-installed GIS. So far, the city has detected 881 out of 121 360 properties over the past six months.
The city disconnected illegal water connection in Hopley after realising that most resident in the suburb were illegally drawing water from the city's system. Harare Water distribution official, Eng Tapiwa Kunyadini said Hopley residents had been using council water for free since 2005, and council had no choice, but to disconnect them.
"We came to this point of closing them because they have not been cooperating with us. "We would like people to come and register, so we should work together and we will be able to provide the service they want. "Health-wise, we have to monitor our connection point especially with an area as large as Hopley.
"We want to find out if our water quality is still okay. "The challenge we are facing is that there is no organised committee or leader, whom we can work with in trying to alleviate their problem. "Most of the time, they come as individuals," said Eng Kunyadini.
Acting corporate communications manager, Mr Michael Chideme encouraged all water consumers to follow proper procedures for them to be connected to the city's water reticulation system.
"All residents are encouraged to visit Harare Water offices with all necessary documents to regularise their connections and all council plumbers are authorised to effect water and sewerage connections as this helps safeguard infrastructure," said Mr Chideme.