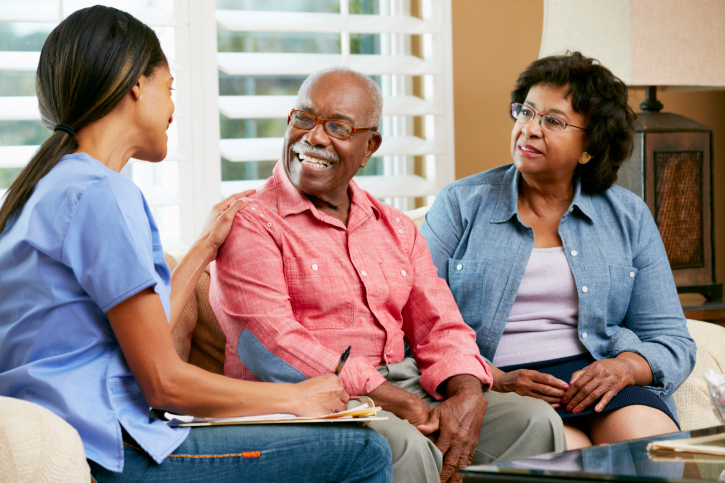 US: GIS is helping researchers from University of Miami in mapping and analysing areas of socially and medically vulnerable to older adults in South Florida who previously have not been identified by traditional population-wide healthcare analyses.
According to the recent findings of The Gerontologist, a journal of the Gerontological Society of America, a majority of the state's population is living outside of Health Resources and Services Administration- defined medically underserved areas and medically underserved populations, identifying a gap that Stoler contends needs further assessment.
Justin Stoler, who an assistant professor in the College of Arts and Sciences at the University of Miami, said, "South Florida is a demographically different type of place compared with the rest of the country, and we have a lot more older adults and all these retirement communities," he observes.
"When we analyzed the older neighborhoods, we found that relative to areas around them, there are places that are potentially underserved. We see some vulnerable areas popping up in places where we wouldn't normally expect them."
Stoler and his colleagues found that a surprising number of older adults were in need of medical assistance but had inadequate access to health services. Nonetheless, they believe follow-up research could potentially improve access to care for these medically and socially vulnerable seniors.
"Geographic information systems and related geospatial techniques provide tools for depicting and understanding the dynamic spatial organization of healthcare, analyzing healthcare need, exploring access to care and outcomes, and improving healthcare delivery," states their article.
"By focusing the analysis on older segments of the population, we see slightly different geographic distributions of social and medical vulnerability, notably an emerging pocket of social vulnerability in central Broward County, and an emerging pocket of medical vulnerability in Palm Beach County."
In addition, the authors conclude that the results from their study "could be further analyzed and paired with individual-level data from electronic health records to tailor individualized recommendations specifically for these vulnerable older adults."