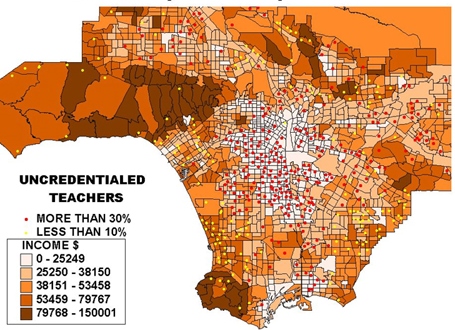 India: GIS mapping of government primary, middle, high and higher secondary schools is being carried out for improvement of education quality in the Indian state of Madhya Pradesh. Mapping of 1,21,000 schools in all 51 districts of the state has been done so far.
Photographs and information regarding school buildings and other structures as per norms of Right to Education Act-2009 are being uploaded on Education Portal with the assistance of GIS mapping.
Madhya Pradesh is the first state in the country to undertake GIS mapping of available school infrastructure.