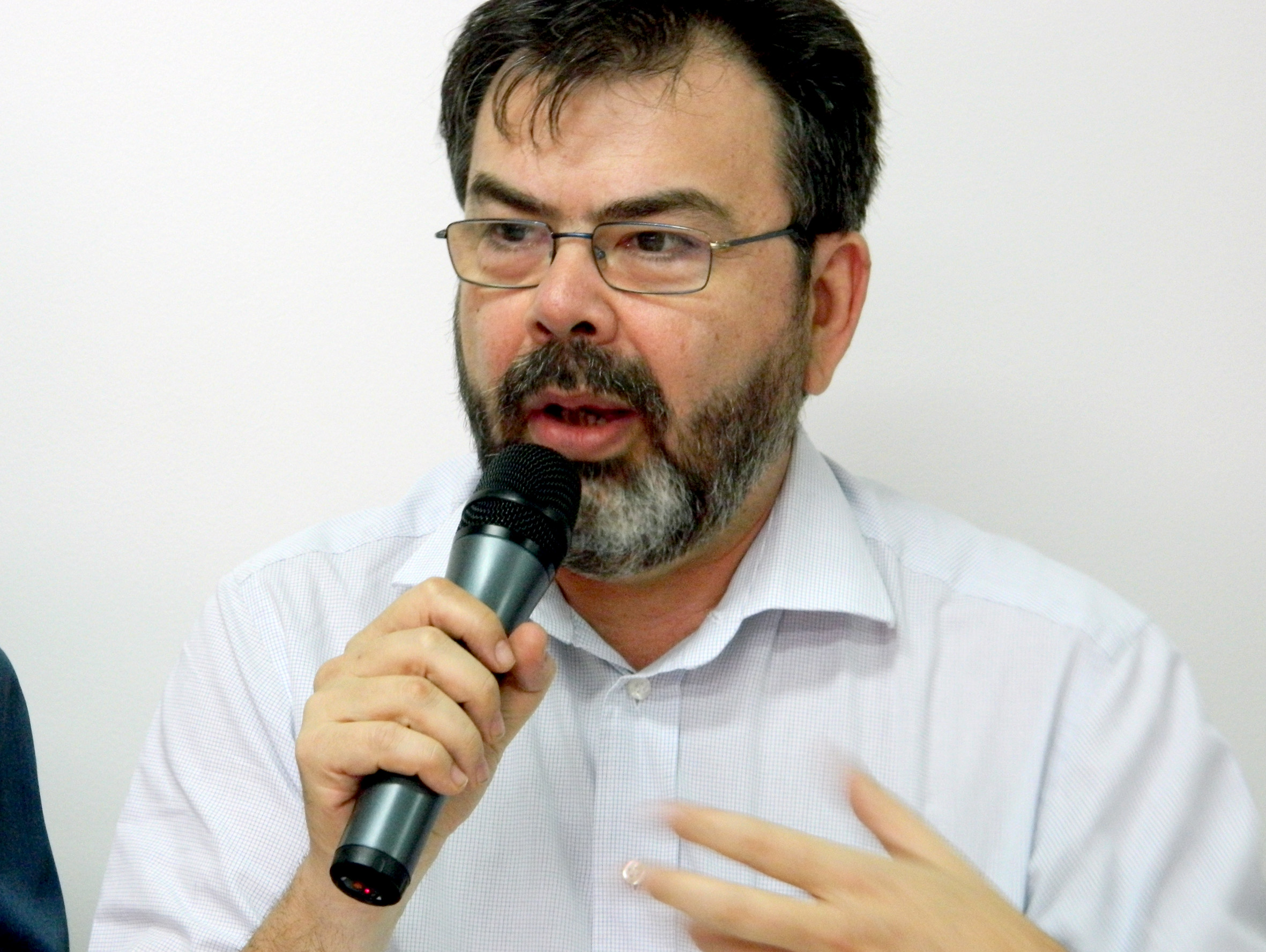 Switzerland: Gilberto Câmara has been appointed as the next GEO Secretariat Director by The Group on Earth Observations. He will officially resume his duties from 1st July 2018.
Gilberto Câmara is a leading researcher in Geoinformatics, Geographical Information Science, and Land Use Change with Brazil's National Institute for Space Research (INPE). He is recognized globally for promoting free access and open source software for Earth observation data.
Under his guidance, as Director for Earth observation (2001-2005) and Director General (2006-2012), INPE made significant advances in land change monitoring using remote sensing, which contributed to Brazil achieving 80% decrease in deforestation in the Amazon rainforest, supporting Brazil's commitment made at the UNFCCC COP15. This achievement was hailed as "the biggest environmental success story in a decade"  by the scientific journal Nature. In support of Brazil's pledge to the 2015 Paris Agreement, Gilberto led a team that projected Brazil's future emissions from land use and agriculture.
Gilberto is co-chair of the Belmont Forum, an international consortium of the funding agencies of global environmental change research. The Forum supports international multidisciplinary research and provides knowledge for understanding, mitigating and adapting to global environmental change.
Gilberto has been involved with GEO since its early days and led the Brazilian delegations that helped initiated GEO and GEOSS.