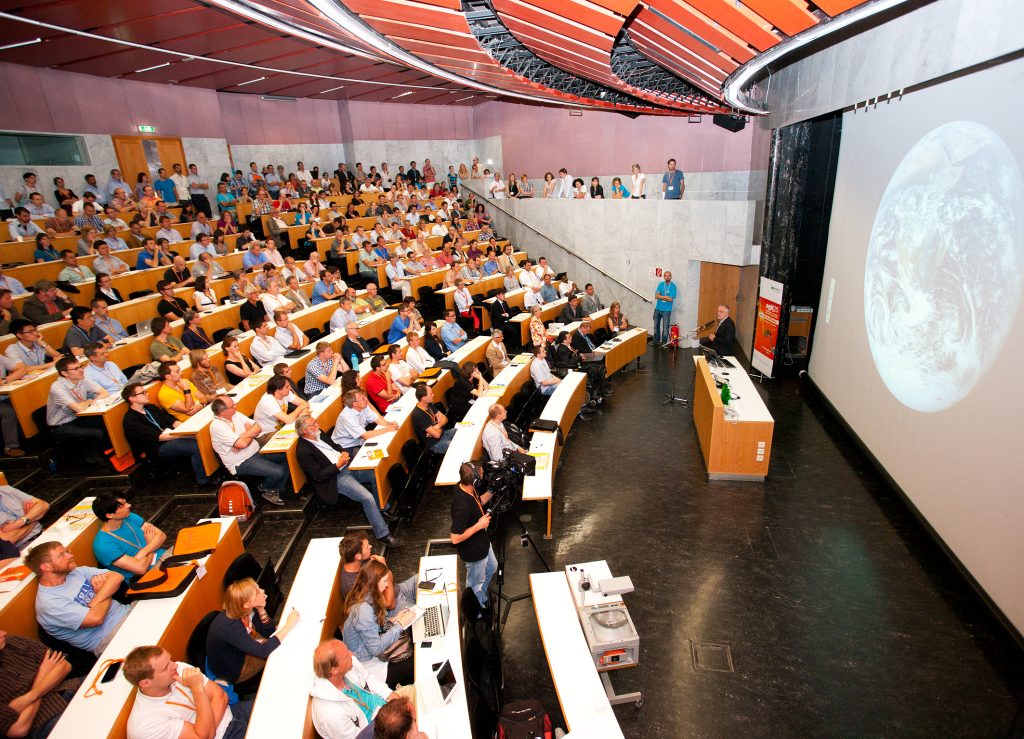 Austria: The 10th annual conference of Geospatial minds for society – GI_Forum 2016 held along with its sister conference, AGIT and the German branch of FOSSGIS concluded – at the University of Salzburg, Austria. The conference witnessed 1,200 participants from 36 countries and covered 56 technical sessions, 20 workshops, and 13 special fora linking into the conference slogan "open:spatial:interfaces".
Organized by Interfaculty Department of Geoinformatics – Z_GIS of the University of Salzburg, and GIScience Commission of the Austrian Academy of Sciences – the conference discussed Integrated Assessment of Risk and Vulnerability, Spatial Perspectives on Transportation Systems and, GI-Curriculum Design 2.0 and Education.
The conference keynotes were delivered by Harvey Miller (Ohio State University, USA), Katharyne Mitchell (University of Washington, USA) and Anita Graser (Austrian Institute of Technology, Austria).
For this year, the best student paper recognition was presented to Mario Dolancic from the University of Salzburg for his paper 'Automatic Lane Level Road Network Graph Generation from Floating Car Data.'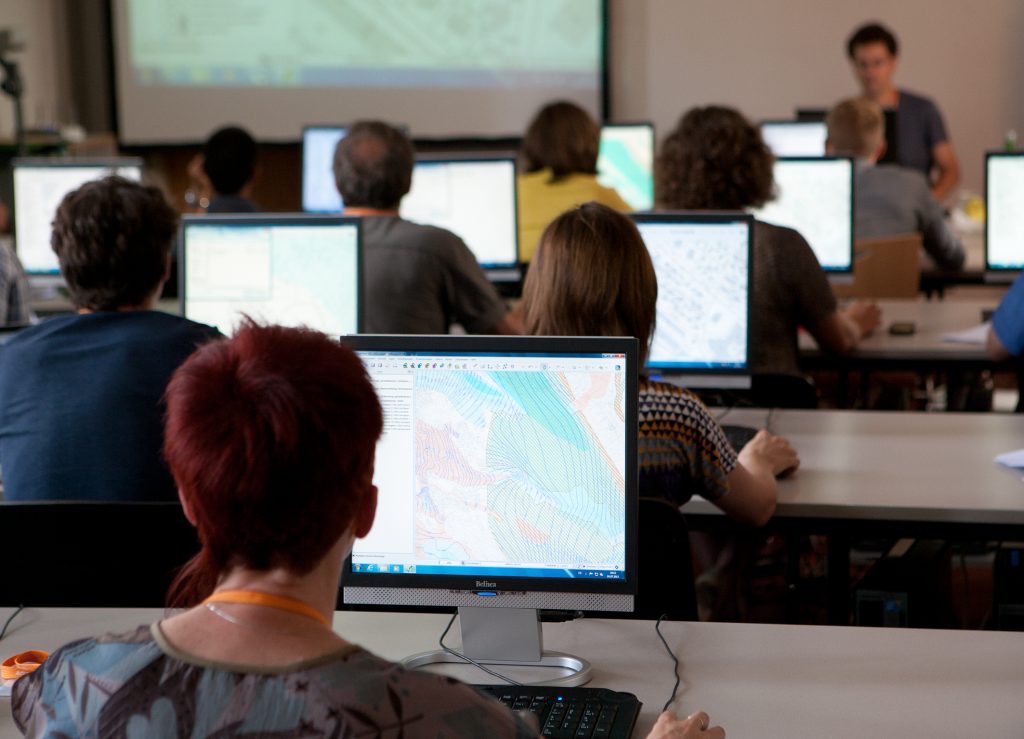 Keynote speakers were also available at the Young Researchers' Corner for Bachelor, MSc and PhD students for more intimate discussions related to research practice and projects, career planning and opportunities for academic exchange in line with the conference policy of providing special care for young researchers.
Erik Jakobi und Inga Gryl from University of Duisburg-Essen received the best poster award. In house social events as well as the AGIT EXPO and hands-on workshops provided a full overview of both GIScience and GI-industry and led to the development of new and dissemination of current R&D initiatives.