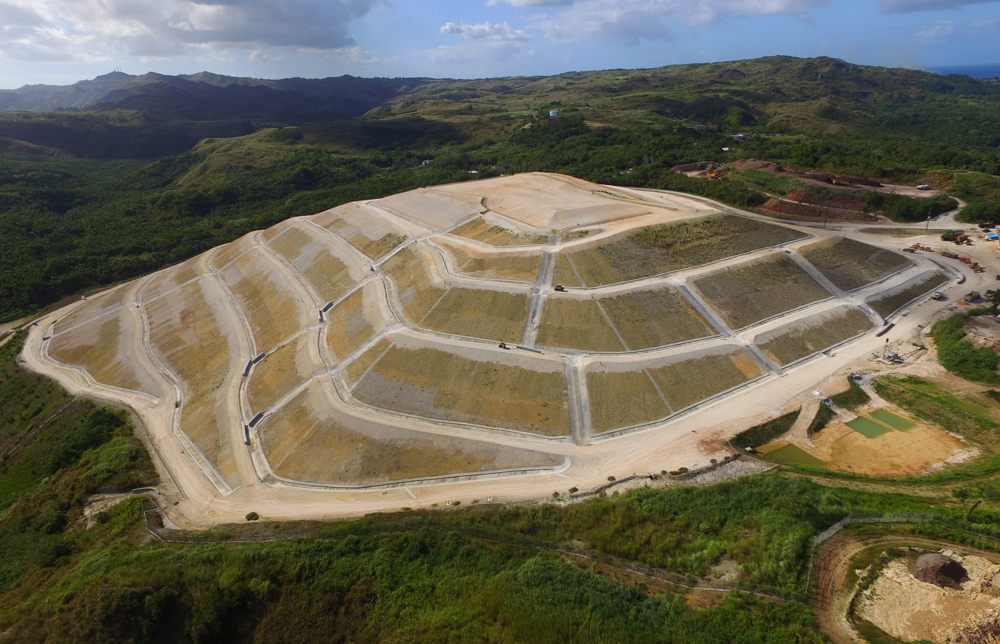 UK: GHD has successfully managed a challenging public safety infrastructure project for the Government of Guam—The Ordot Dump Closure. Originally built in the 1940s by the United States Military, the 50-acre dump introduced toxic leachate into the Lonfit River, which feeds into Guam's Pago Bay.
The site was also the source of significant air pollution from methane gas emissions. To close the Ordot Dump, GHD managed the construction of a network of environmental safeguards including a complete cover system, a leachate collection system, a gas flare, sewer system improvements, emergency backup generators, security fencing, and roadway improvements.
For this USD 42 million project, GHD leveraged ProjectWise EADOC, Bentley's cloudbased construction management software to coordinate the entire project team and stakeholders—including the owner located 10 time zones away, on the other side of the International Dateline.
ProjectWise EADOC enabled the team to manage, mine, and utilize an enormous amount of project data including onsite weather station logs, site video monitor imagery consisting of thousands of images a day, aerial drone photography, and CM/CQA and contractor daily reports.
The Ordot Dump project was located in remote harsh tropical environment, and the contractor filed multiple claims due to bad weather totaling 202 days. GHD evaluated the claims fairly based on the meticulous and extraordinary records that were developed, managed, and archived in ProjectWise EADOC. By leveraging this project data, GHD negotiated a time extension of 107 work days, to which the owner and contractor agreed.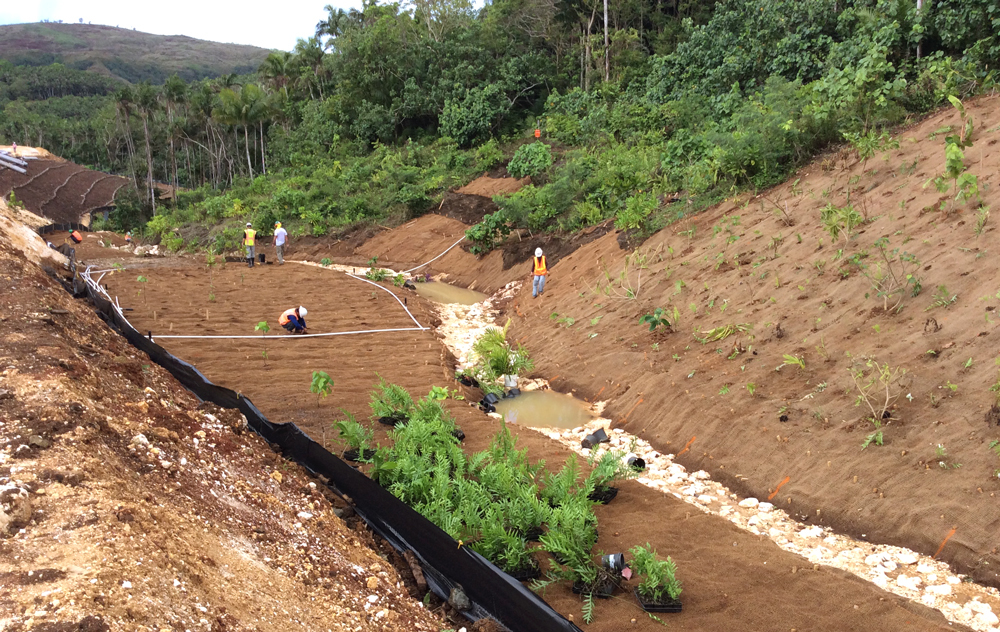 GHD used ProjectWise EADOC to efficiently manage the project's 262 submittals, 76 RFIs, 36 design clarification memos, 163 documents related to the design clarifications, 711 contractor daily production reports, 553 daily construction quality control reports, and 32 correction required notices.
ProjectWise EADOC's document module managed all project drawings, specifications, construction photographs, archaeological, environmental, and UXO (unexploded ordinance) monitoring reports. GHD estimates that ProjectWise EADOC saved its submittal and RFI manager approximately 400 resource hours, and significantly increased efficiency for the entire project team.
Paul Baron, P.E., principal/pacific business group manager, GHD, Inc., said, "EADOC provided us a broad, collaborative solution for a complex project with multiple stakeholders spread across 10 time zones, and has won us over as our go-to construct management tool."