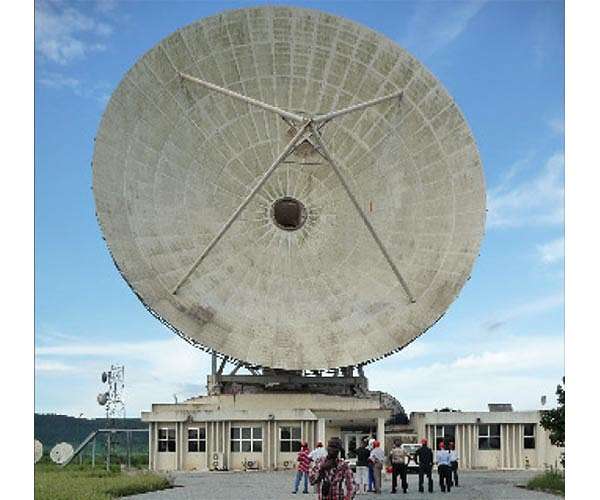 Ghana: Ghana is willing to host the Africa Space Agency, an African Union initiative that will allow Africa to launch and explore the Space for improved technological advancement, the Minister of Environment, Science, Technology and Innovation, Professor Kwabena Frimpong Boateng has announced.
The minister said that out of the five countries including; Ghana, Namibia, Ethiopia, Kenya and Egypt that are bidding to host the Space Agency, Ghana, located at the centre of the world and on the equator, is better suited and more prepared to host the Agency for space exploration that has become important in the world.
The Minister said Ghana will from this year, also launch the super computer facility at the Institute of Scientific and Technological Information (INSTI) of the Council for Scientific and Industrial Research (CSIR) in Kuntunse, near Accra, to aid in propelling Ghana's socio-economy from "the Adam and Eve Economy" into a modern technology propelled one that would support the Ghana beyond Aid agenda of the Government.
According to the Minister, studies has already been done on the establishment of computer machine tool centres where scientists in the country will be trained on how to use computer technology to manufacture tools and spare parts that will help industrialists to operate and stop from importing even simple tools to fix or manufacture their products.
"We need such technology to create things for ourselves and support industrialists like Apostle Dr. Kwadwo Sarfo".