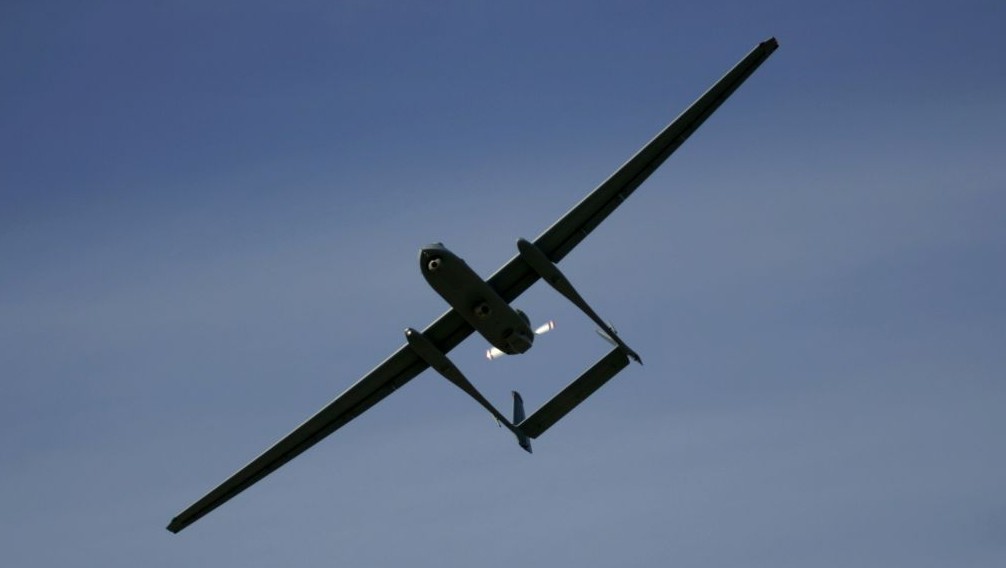 Germany: The German Defence Ministry is expected to finalize a deal to lease unmanned aerial vehicles (UAVs) worth €1 billion made by Israel Aerospace Industries Ltd after the deal was frozen last year.
The deal may finally advance in the coming weeks, reported Israel's TheMarker business newspaper
Last year, the German parliament voted against the deal out of reservations over Germany's possession of drones used for killings and targeting innocent civilians.
At that time, the Social Democratic Party; one of Chancellor Angela Merkel coalition partners led the opposition, but now, seemingly, the party has given a green flag to the deal.
The deal has now to be presented to the German parliament for a vote.