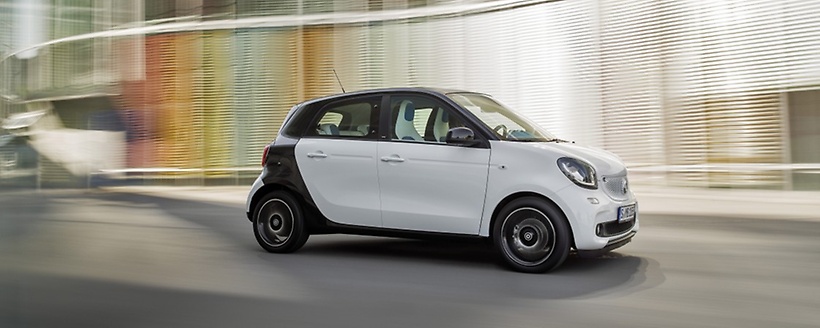 UK: German automotive corporation Daimler has bought 10% stakes in the UK-based startup what3words, with the aim of using its unique address system for the next generation of web-connected cars. Founded in 2013, what3words divided the world into 57 trillion three-metre squares, and given each an arbitrary but easy-to-remember three-word code.
These codes can be entered into a car-sharing app, enabling a car to quickly identify precisely where to go even in the absence of signs, addresses — or even streets. The company claims that three-quarters of the world's population has no address. Moreover, the codes cover nature and the world's oceans, allowing any location to be pinpointed. The system is available in 14 languages.
Daimler, the parent of Mercedes-Benz, said it acquired 10% stakes in new financing round, for an undisclosed sum. It aims to be the first carmaker to integrate the address technology and make it available to customers.
Sajjad Khan, of Daimler's digital vehicle and mobility division, said the technology moves Daimler "one big step closer to our goal of making the vehicle into a mobile assistant." According to Chris Sheldrick, CEO, what3words, the smartphone app works even when mobile phones are offline.