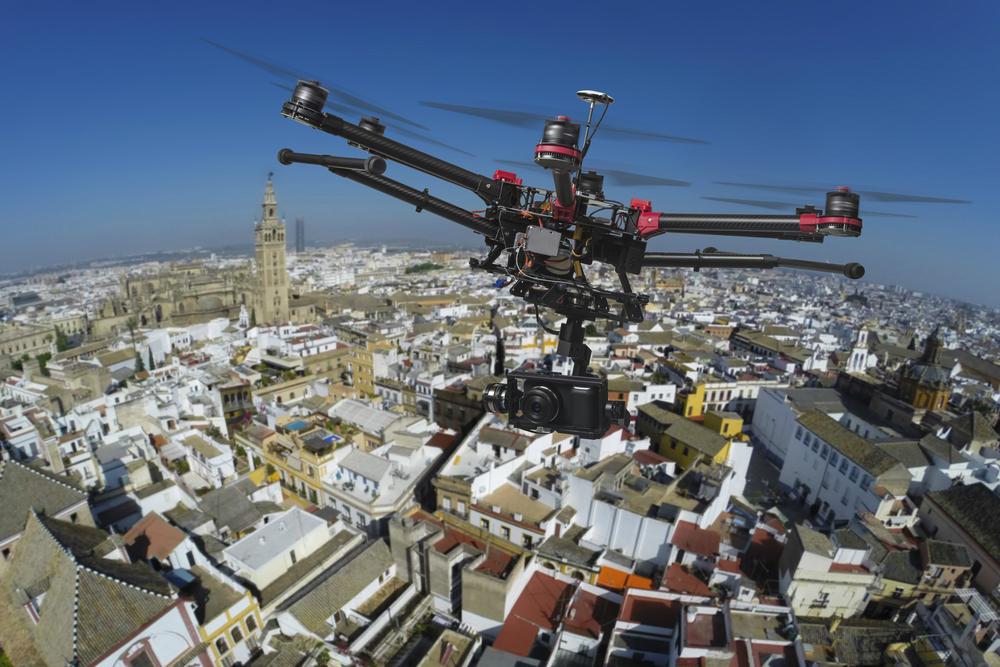 US: Parrot has presented the fourth quarter revenues of 2016, which is approximately around 85 million euros. According to the company, in the last quarter, drones generated revenues of around 60 million euros, with approximately 11 million euros for commercial drones and 49 million euros for consumer drones.
Revenues for the automotive business came to around 23 million euros, in line with expectations. The commercial performance for consumer drones in the fourth quarter was achieved based on margins that would be insufficient to deliver profitable growth for this business over the medium and long term.
The Group has set itself a priority to rapidly meet this challenge with a strategy to rebalance its finances. Parrot has taken on board the changes in market for consumer drones and considers that the management of its development in this segment will involve an adaptation of its offer and a cost reduction phase.
In 2017, Parrot aims to accelerate its growth and continue moving forward with its investment plan capitalizing on – as in the past – each subsidiary's assets, while at the same time promoting a vertical approach, adapted for certain customer segments looking for a complete, integrated offering, which Parrot has the means to serve effectively.
The overall cost of this transition is estimated at around 45 million euros, including 20 million euros of asset writedowns, which will be provided for in the accounts for 2016.
With around 200 million euros of net cash at end-December 2016, in addition to the prospect of Faurecia subscribing for a capital increase with Parrot Automotive and the convertible bonds based on Parrot Automotive shares, Parrot is in a healthy financial position and will be able to finance its efforts to reestablish its operating balance and continue moving forward with its investments in a booming civil drone sector, within which it intends to play its role as a market leader to the full.