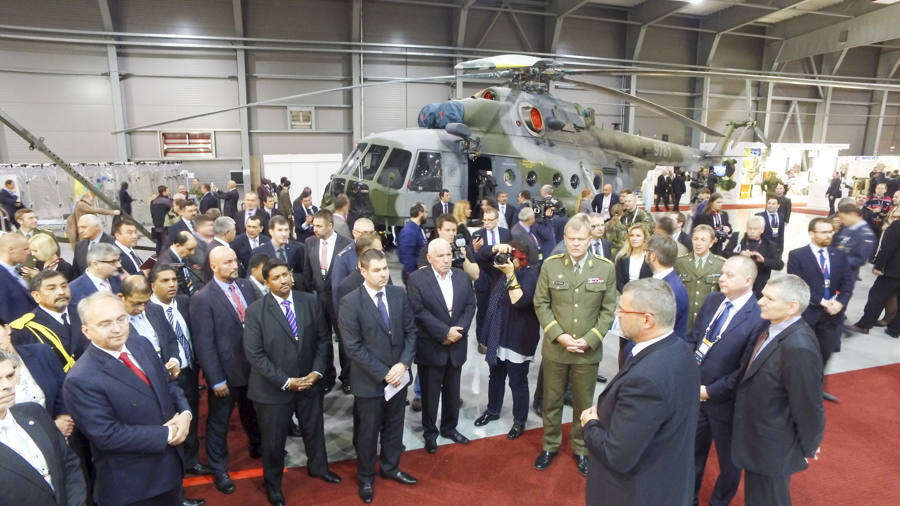 Join the Conference which will be held within Future Forces Forum – the global networking for defence and security community, in Prague, Czech Republic, October 17 to October 19, 2018. The principal objective of the forum is to deal with current and future issues related to soldier/law enforcement individual systems; exoskeleton technology; CBRN and medical; modelling and simulation; autonomous systems and robotics; logistics; geography, hydrometeorology and Global Navigation Satellite Systems; population protection; counter terrorism; organized crime; cyber security; biometrics; innovative solutions and materials, etc. These topics will be discussed in the framework of the Future Forces Forum events, consisting of the NATO and EDA working groups' sessions, congresses, conferences and workshops. An important part will be also the Future Forces Exhibition with presentation of more than 200 international brands.
 The aim of Geospatial, Hydrometeorological and GNSS Conference (GEOMETOC) 2018 edition is to open discussion in topics related to the GEOMETOC contribution to activities which are carried out before, during and after environmental and technological threats and crisis. Particularly CIVMIL cooperation in the risk prevention and preparedness is nowadays a field with great potential for massive and fast technological development. Moreover, the boom in new mobile technologies and devices with permanent and fast World Wide Web connectivity brings changes in the ways of organizing and provision of GEOMETOC support. Furthermore, the conference promotes the importance of natural and man-made risk understanding, assessment and management including threats and crisis in conflict zones.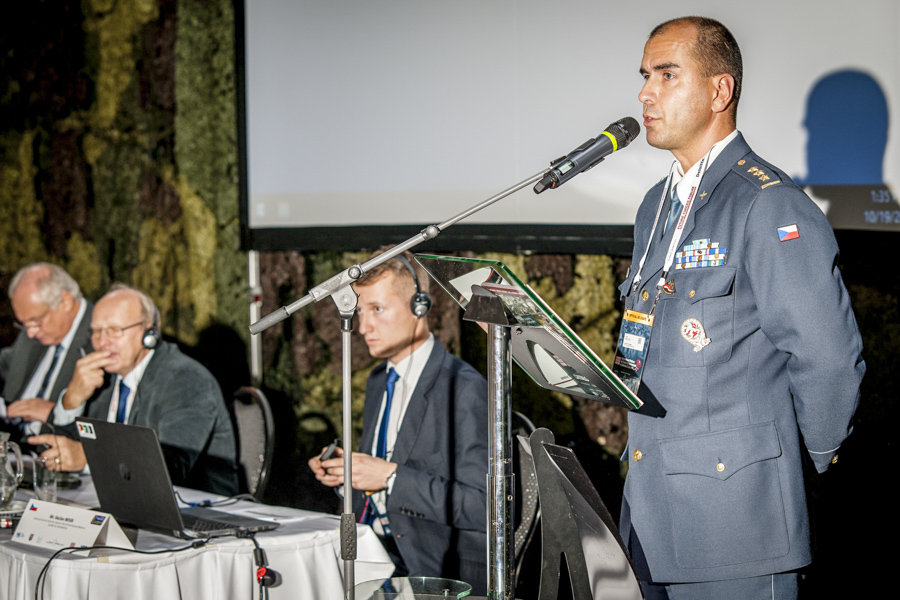 Global Navigation Satellite Systems (GNSS) as a technology with powerful capabilities related to the positioning, navigation and time information became crucial for situational awareness. The effective response of rescue and emergency services as well as defense forces requires implementation and use robust GNSS solutions with the highest integrity and continuity of service. An adoption of appropriate measures to mitigate or eliminate potential risks and vulnerabilities becomes critical in relation to crisis management.
The GEOMETOC as a key component of the FFF 2018 has got an intention to address various audiences ranging from governmental representatives, as well as international organizations and civil service authorities and scale of businesses related or being in the role of a client.