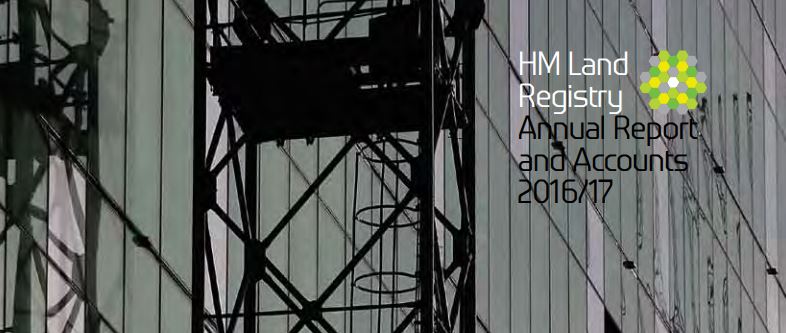 UK: The Land Registry annual report that was recently released, also revealed that the planning of combining the three main land and property databases in a new geospatial data body appear to have been shelved by the government.
This is for the first since the government announced the decision to retain the agency in the public sector – following years of speculation over its future – as a "digital data driven business", is bullish on the prospects of internal digital transformation.
It reveals that a key step in the development of electronic conveyancing, the digital registration of mortgages against title deeds, will be publicly tested this year. The digital mortgage service which has been in private testing since last June, allows borrowers to sign deeds electronically with the gov.uk.verify online authentication process.
Digital mortgages are among a new breed of services offered in a digital transformation, the report says.
Introducing the report, Land Registry chair Michael Mire says a fully digitized service will make its role in developing, buying and selling land and property, and collateralizing mortgages and loans "almost totally frictionless".
The register of land and property in England and Wales (Scotland has a separate database) "will become increasingly digital, 3D, comprehensive and significantly richer in data", the report states. Data will be shared across government "for the purposes of supporting development, financial stability, tax collection, law enforcement and the protection of national security", Graham Farrant, chief executive and chief land registrar, reveals.