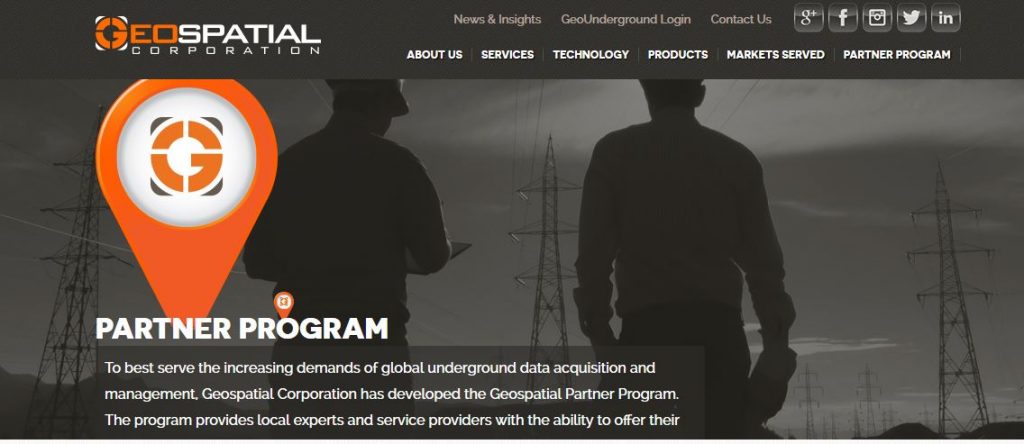 US: Pipeline mapping and data management company, Geospatial Corporation, is rolling out a new series of videos highlighting GeoUnderground, its cloud-based GIS platform.
"Geospatial continues to make substantive progress applying our underground mapping technologies and adding unique features to our powerful, yet easy to use, GeoUnderground Software Solution to accurately map critical underground infrastructure in both position and depth (3D)," says Mark Smith, chairman and CEO of Geospatial Corporation.
GeoUnderground, designed around the Google Maps API, is Geospatial's cloud-based GIS platform that provides clients with a total solution to their underground and above ground asset management needs.
"The strong interest in the country's deteriorating infrastructure creates a growing need for Geospatial's underground infrastructure services. As a Google for Work Technology Partner we are expanding our marketing efforts, which should continue to yield promising results," Smith says.